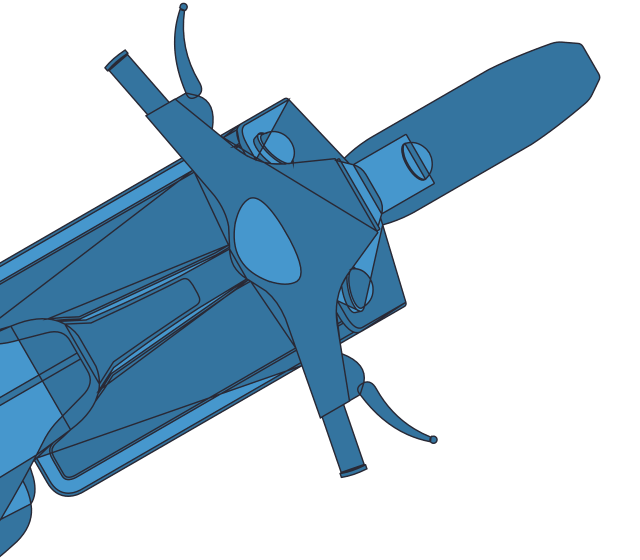 Vespa is an Italian brand of scooter manufactured by Piaggio. The name means wasp in Italian. Vespa scooters have been known for their painted, pressed steel unibody which combines, in a unified structural unit, a complete cowling for the engine (enclosing the engine mechanism and concealing dirt or grease), a flat floorboard providing foot protection, and a prominent front fairing for wind protection. There have been 34 versions of the Vespa.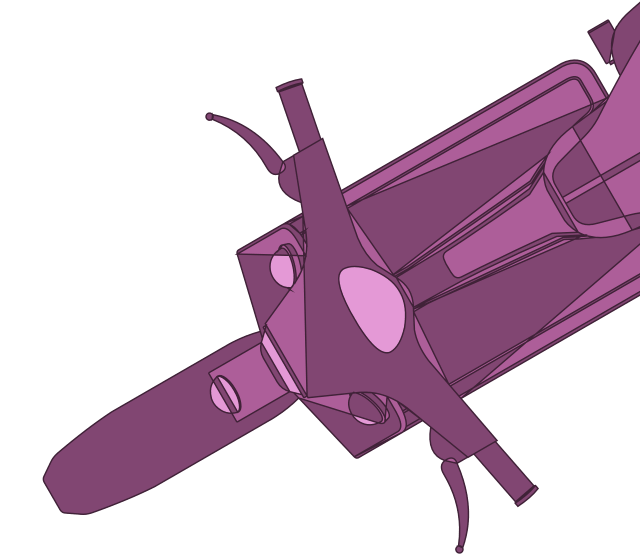 Today five series are in production: the classic manual transmission and the modern CVT transmission S, LX, GT, and GTS. In 1944, Piaggio engineers Renzo Spolti and Vittorio Casini designed a motorcycle with bodywork fully enclosing the drivetrain and forming a tall splash guard at the front.
Officially known as the MP5 ("Moto Piaggio no. 5"), the prototype was nicknamed "Paperino" ("duckling" in Italian). Piaggio was displeased with the MP5 and contracted aeronautical engineer Corradino D'Ascanio, to redesign the scooter. Upon seeing the MP6 for the first time, Enrico Piaggio exclaimed: "Sembra una vespa!" ("It looks like a wasp!")
Piaggio sold around 2,500 Vespas in 1947, over 10,000 in 1948, 20,000 in 1949, and over 60,000 in 1950. Vespa's largest market globally is still Italy, but as a result of the Mod subculture that developed in the 1960s, the United Kingdom is still Vespa's second largest market.