Vespa is an Italian scooter brand Manufactured by Piaggio The name means wasp in Italian
Alvin Lustig's work as a book, graphic, and typeface designer has been influential long after his death in 1955. His book cover for New Directions Publishing over a ten-year relationship included designs for James Joyce, Ezra Pound, and several Tennessee Williams plays including 'A Streetcar Named Desire' and 'Cat on a Hot Tin Roof.' Having been diagnosed with diabetes in his teens, by 1954 he was virtually blind and died at the age of only 40. Lustig said:
I make solutions that nobody wants to problems that don't exist.

—Alvin Lustig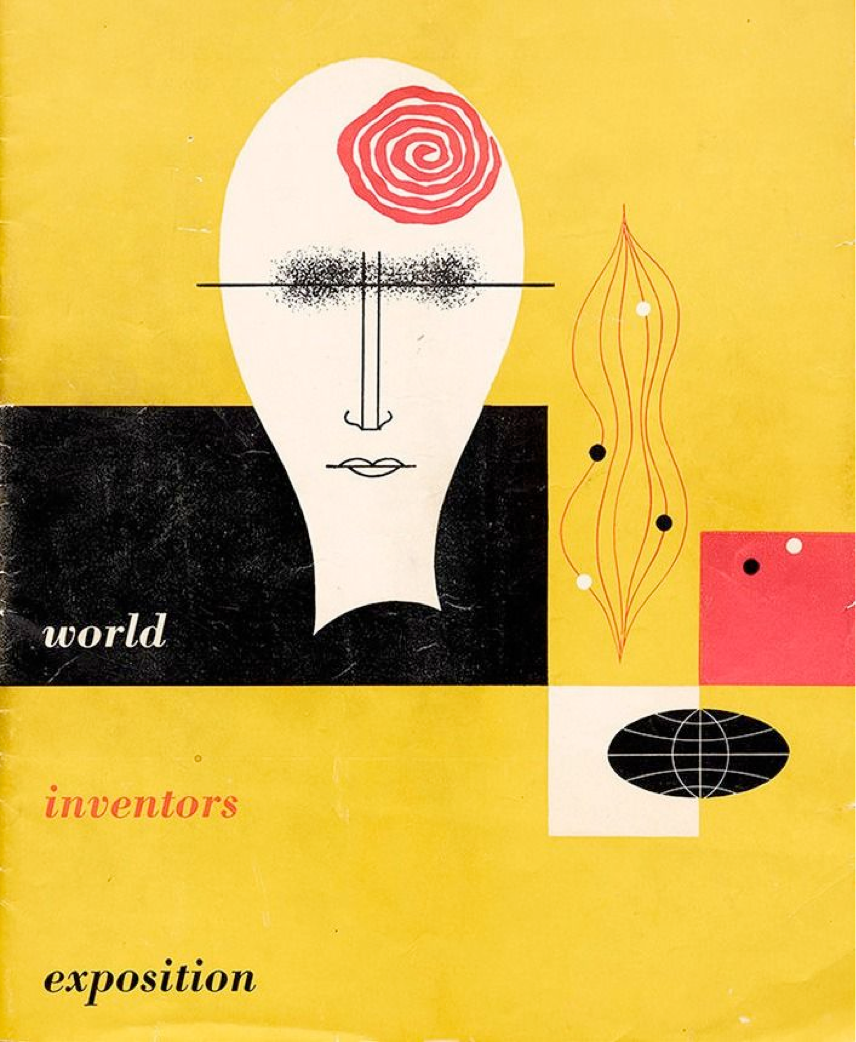 About Alvin Lustig
Alvin Lustig was an American book, graphic, and typeface designer. Lustig studied under Frank Lloyd Wright and began his career in 1937 designing book jackets in Los Angeles, California.
Lustig maintained a professional relationship with New Directions Publishing for almost a decade, producing some of his most iconic and innovative work. As well as his contributions to graphic design, Lustig was an accomplished interior and architectural designer.