Means wasp in Italian
Vespa is an Italian brand of scooter manufactured by Piaggio. The name means wasp in Italian. There have been 34 different versions of the Vespa. Today five series are in production.
Max Huber found a balance between serving his clients and his own need to experiment with his designs. He experimented with bold colours and shapes, typographic elements and images. I love how Huber rarely adopted a typical approach to using photographs, instead combining them with those elements to create designs which always surprise me.
Moving from Switzerland to Milan and back again after the Second World War, Huber worked commercially on iconic and influential designs. He also taught graphic design in the Swiss town of Lugano, which coincidentally is where I stay when I go to work in Switzerland. He died in Mendrisio—where my Swiss office is—in 1992.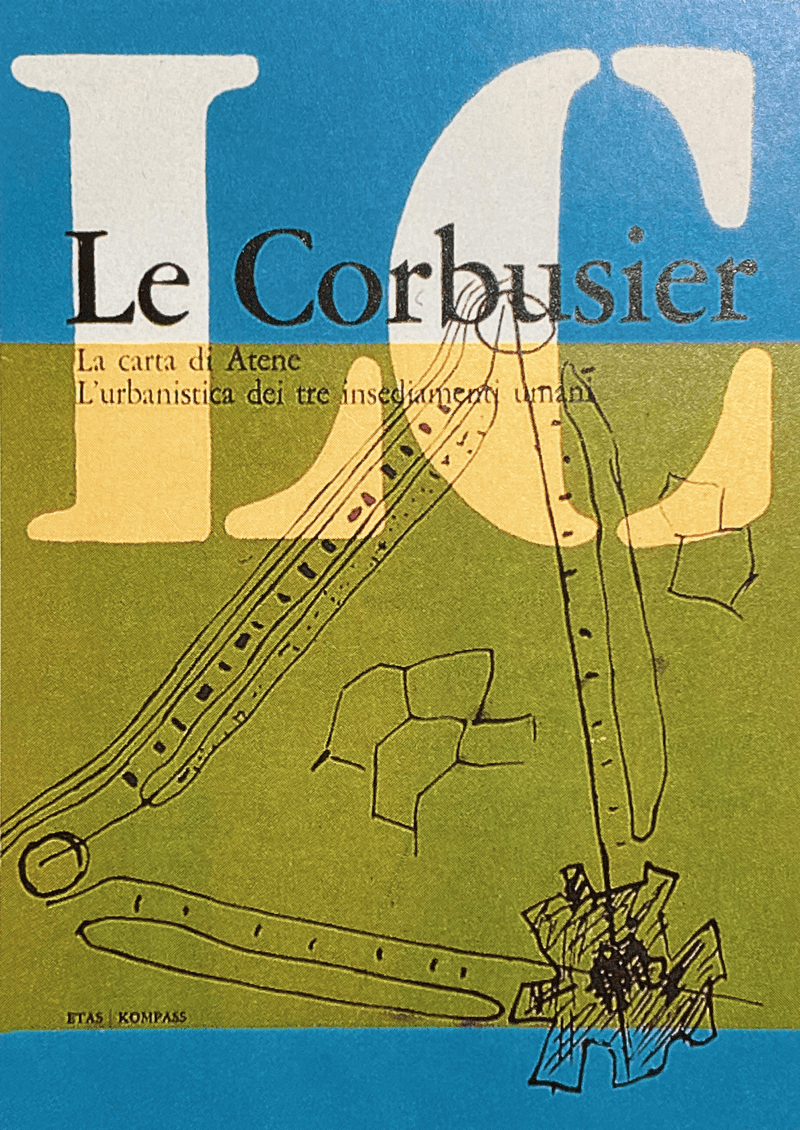 About Max Huber
Max Huber was born in Baar, Switzerland in 1919 and throughout his long career he earned a reputation as one of the most innovative designers of his generation. Huber was a contemporary of Josef Müller-Brockmann and was influenced by constructivism, futurism, and modernism.