Introducing Holly Lloyd
Oooo, how I envy real artistic talent. Showcasing the work of one talented illustrator.
Oooo, how I envy real artistic talent - to be able to create a piece of artwork from nothing more than paper or canvas, pencils or paints is a talent I wish I had more of. Even during art school, I realised I was never going to be another Gerald Scarfe or Paul Chadwick, so now my own illustrations are confined to page comp sketches and the occasional charicature during meetings with the accountant.
So what a pleasure it is to discover Holly Lloyd, an illustrator with bucket loads of talent and style.
A shameless plug
As I alluded to a little while back, we are currently working with Holly on two childrens' web site projects (I'll mention those again nearer the time), but in the meantime, here is a selection of my current favourites from the amazing Holly's portfolio.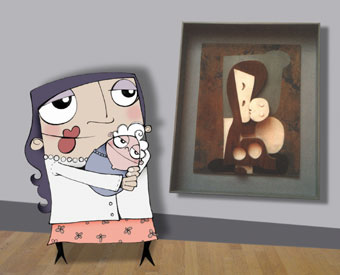 Walker art gallery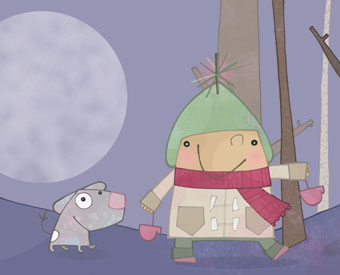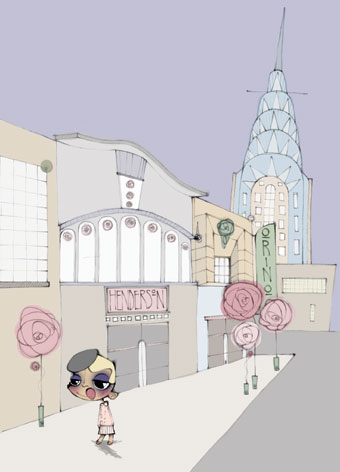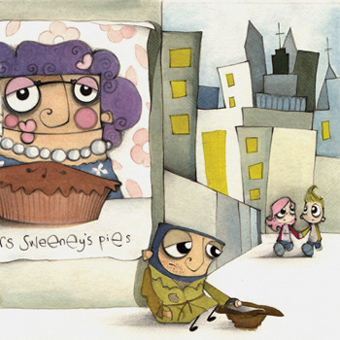 Hansel and Gretal updated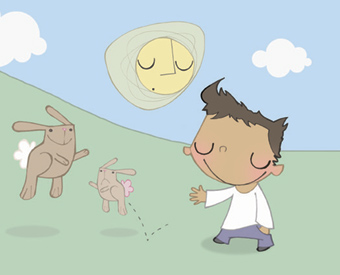 Borble wallpaper border design (Full image 280Kb)
Pencils for hire
If anyone is interested in hiring Holly for illustration projects, you can contact her through Stuff and Nonsense at the usual address and I'll pass on her contact details.
---
Replies