Art Direction for the Web. Book and video course by Andy Clarke
"On the web, art direction is rare, partly because much of the work is about guiding users rather than telegraphing concepts, but also because few design schools teach art direction."

'Taking Your Talent to the Web,' by Jeffrey Zeldman, 2001
Two decades later, Art Direction for the Web by Andy Clarke has finally changed that as he explains art direction, what it means, why it matters, and who can do it.
Connect your brand with customers
Create connected experiences
Improve engagement and conversions
Bring personas and user stories to life
Take design beyond frameworks

Or buy the e-book/hardback bundle from Smashing Magazine $44.00
Inspiring examples
To help me describe how to art-direct designs for products and websites, I made Wheel Man—an app for booking a fast car and a getaway driver—plus a companion website, full of advice on how to ensure you get away clean.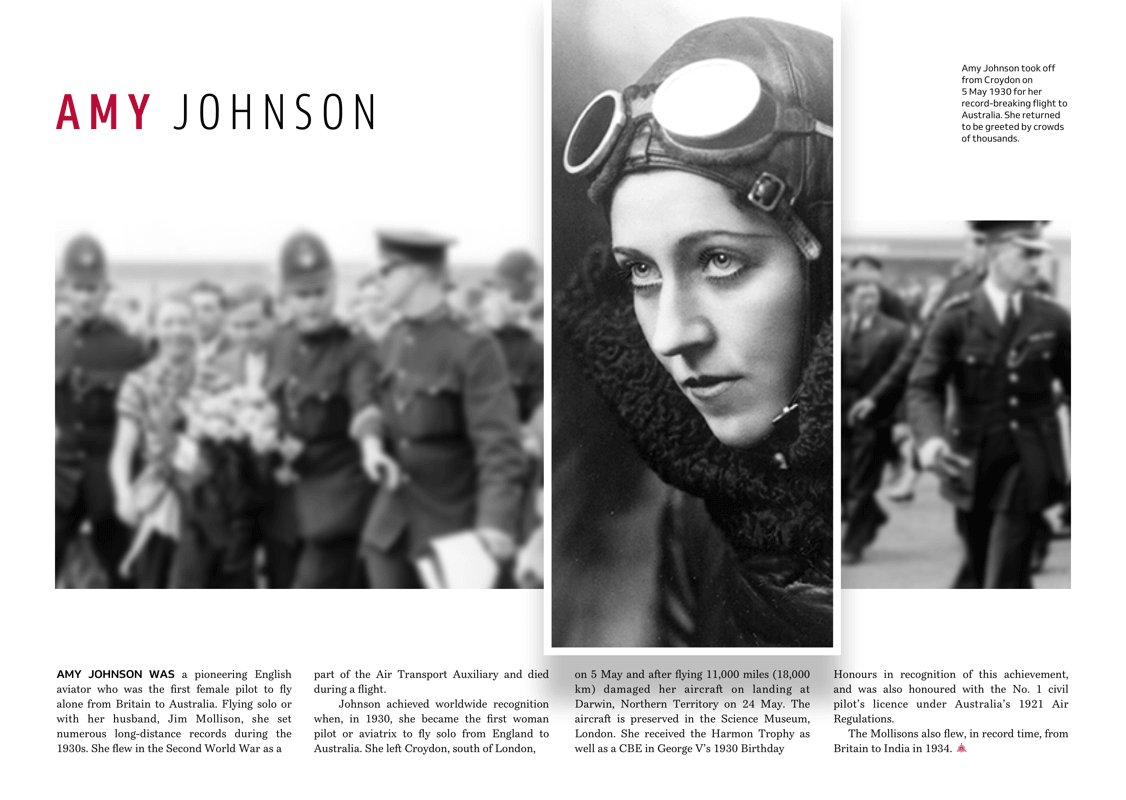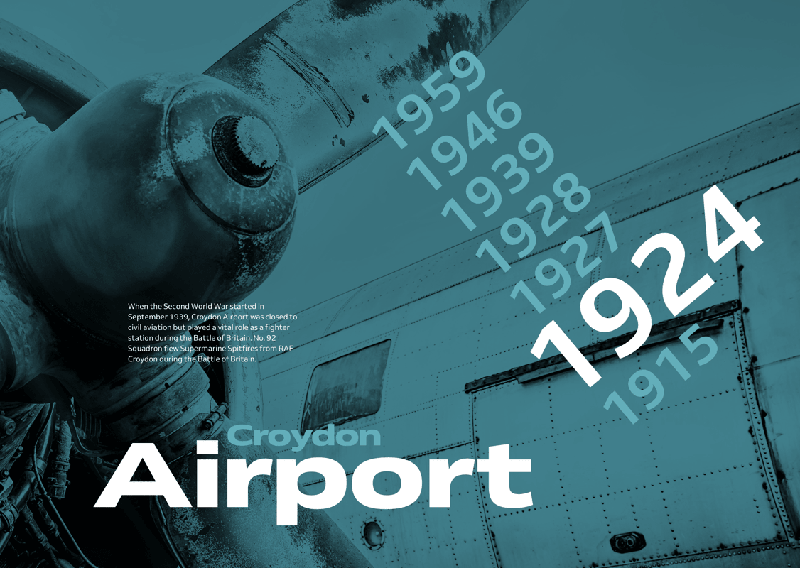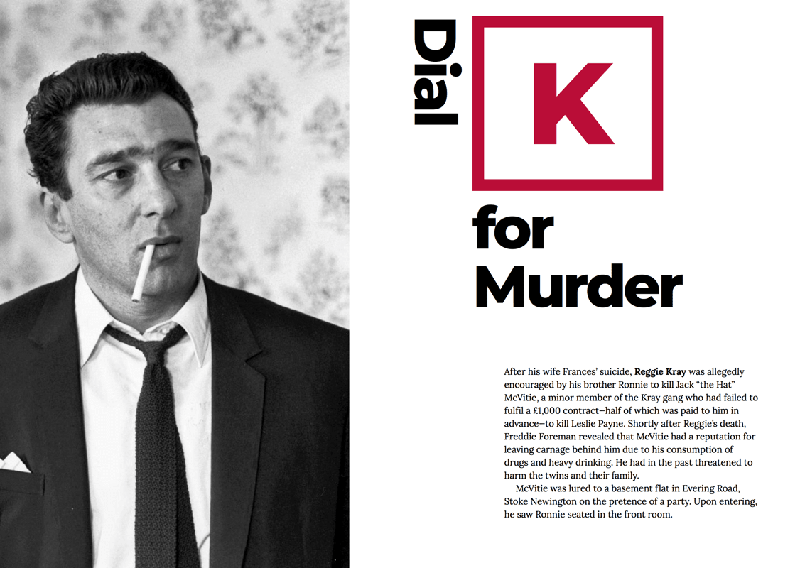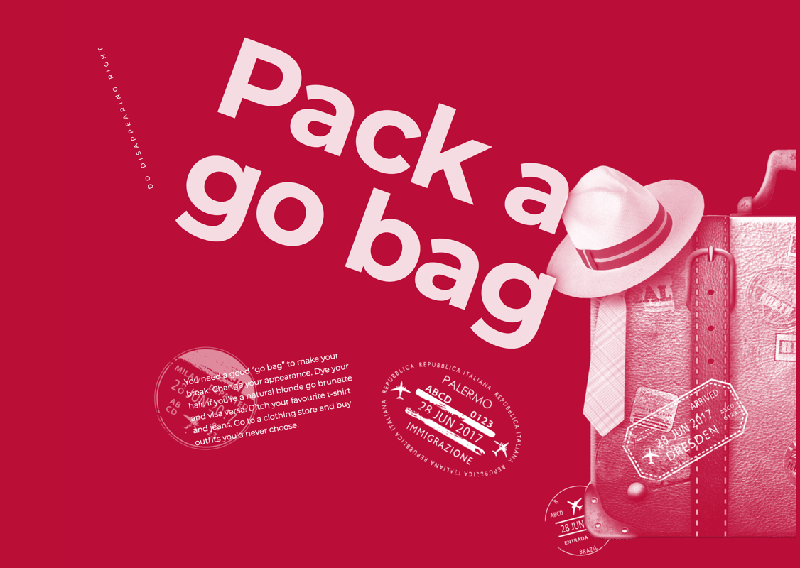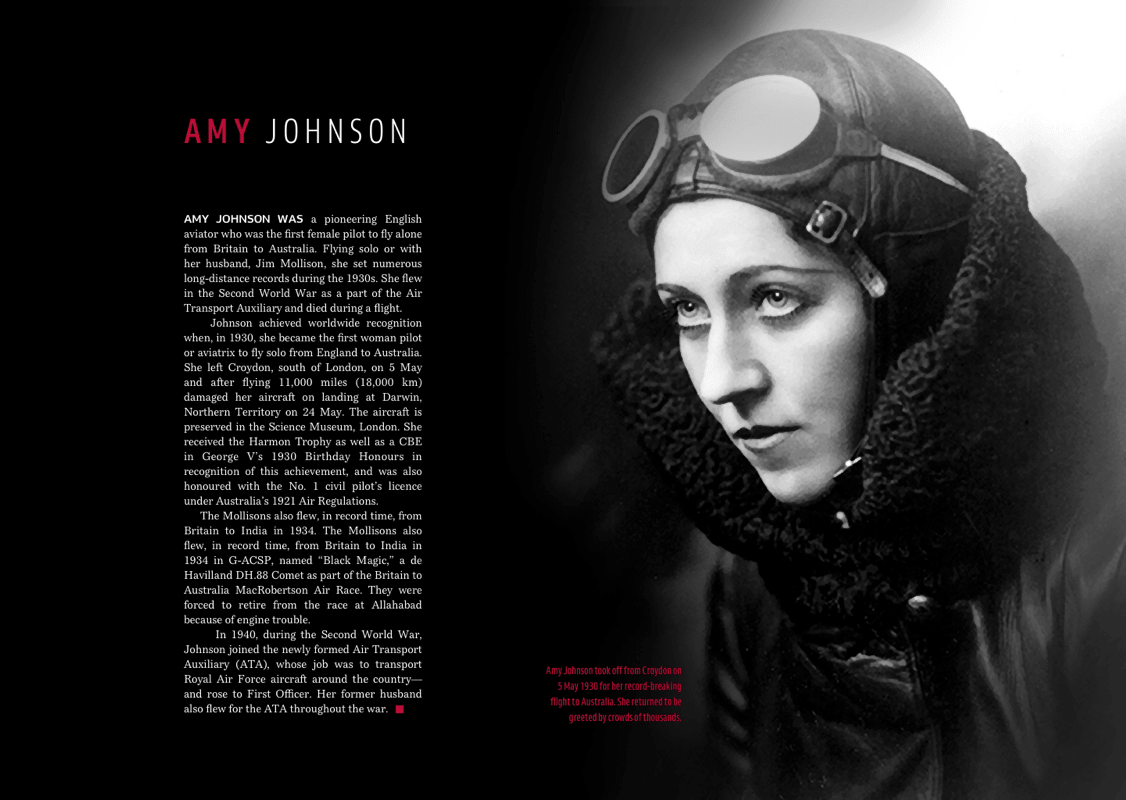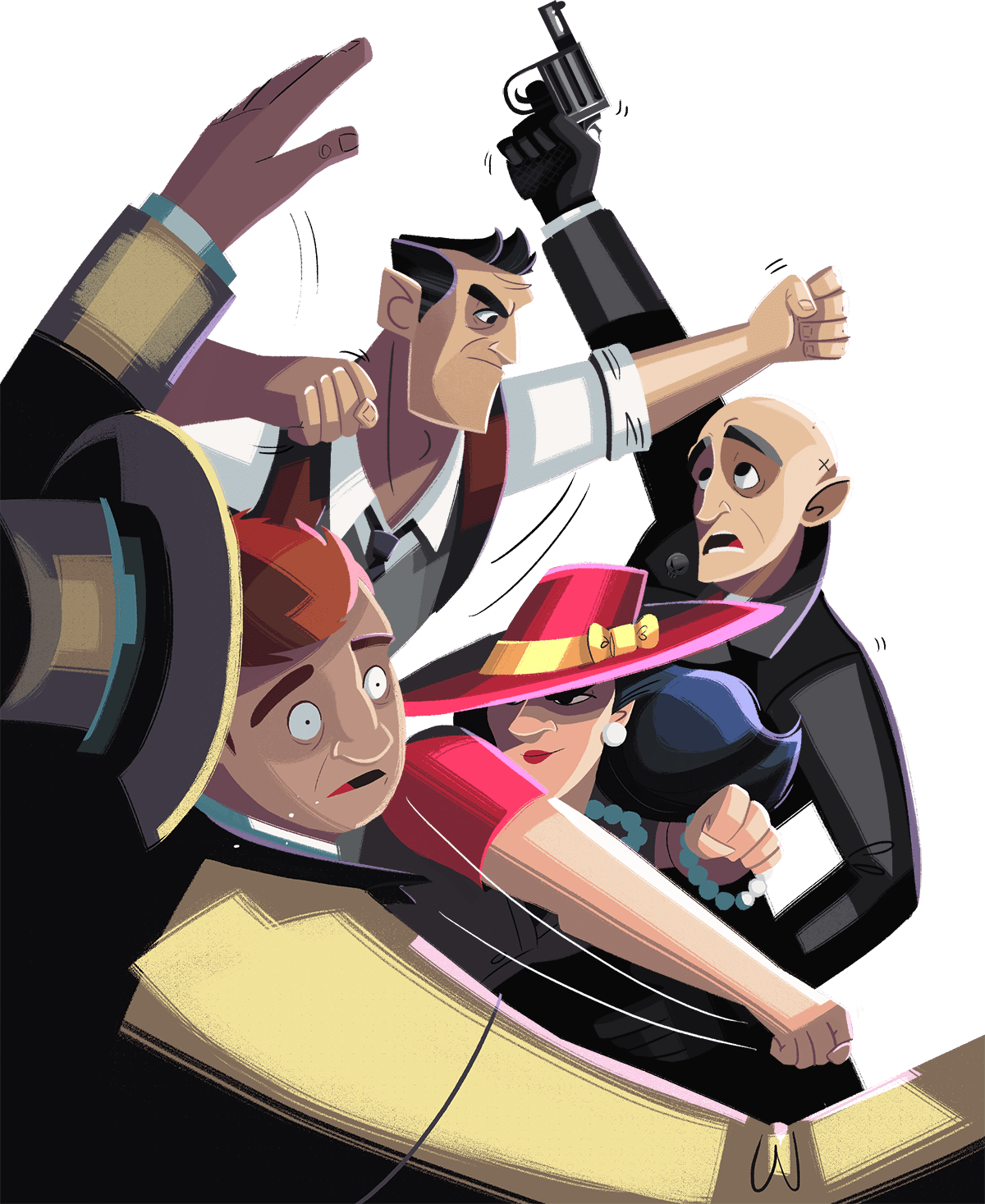 The book
Modern web technologies have made it possible for us to implement print-style designs, and the web's now full of tutorials on how to use them. But the most important question is not "how" we can use these techniques to improve designs for the web, but "when" and "why?" Based on Andy Clarke's experience, plus the expertise of art directors and designers he interviewed. Andy explores the work of influential art directors like Alexey Brodovitch, Bea Feitler, and Neville Brody. Andy doesn't encourage us to merely mimic work from a previous era, but to understand it and learn to apply that knowledge for the web.
"With Art Direction for the Web, Andy provides a framework for harnessing the web's potential. With historical context and real-life examples, Andy inspires each of us to be more purposeful about the choices we make."

Trent Walton
co-founder of Paravel Inc.
1. Explaining art direction
What art direction means
100 years of art direction
Art-directing experiences
Art direction and creative teams
2. Designing for art direction
Principles of design
Directing grids
Directing type
Directing pictures
3. Developing for art direction
Developing layouts with CSS Grid
Developing components with Flexbox
Developing typography
Developing with images