Our shipment arrived home from Australia last week, and I had the chance to choose which of my design books and magazines to keep in my studio. After I posted a photograph of my updated shelves on Twitter, several people asked about the books I've collected, so over the next few weeks, I'm going to write about them.
Magazines
I daren't count how much money I've spent in magazine shops like Magma in London and Manchester, and online over the past few years. Magazines have undergone a renaissance recently and when you're short on inspiration or you want to learn about grid design and layout techniques, print magazines are a fabulous place to start looking and learning.
I buy as varied a selection as I can and rarely collect more than one or two issues, unless a magazine finds a new art direction or has a major redesign. I choose magazines with plenty of interesting design elements, but if a magazine includes only a few pieces of inspiration, I'll admit I'm not above snapping photographs of them with my phone before putting it back on the shelf.
The Gentlewoman, Racquet, Record Culture, and Uppercase were recent purchases, and if you asked me to recommend three magazines to start your own collection, I'd tell you about: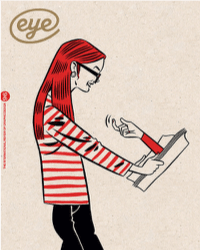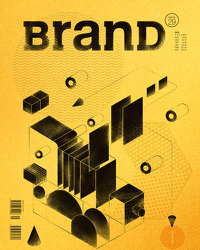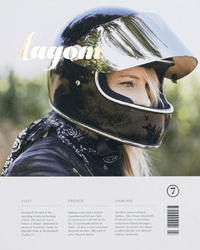 ---
Books
It seems to me that with one or two notable exceptions like those published by Smashing Magazine, books on website design and development have got shorter and shorter, to the extent that there are very few big books published on those subjects anymore. Fortunately, people are still publishing books on design and after I gave away most of my web books, I replaced them with books on art direction and design fundamentals and inspiration.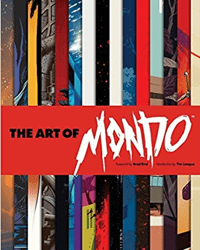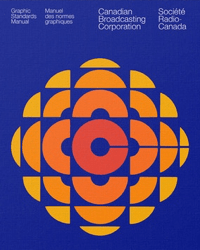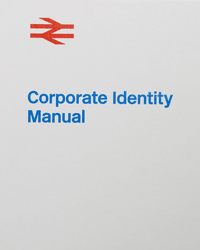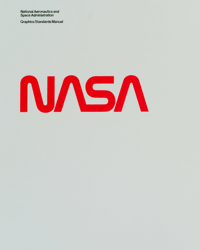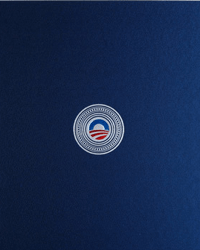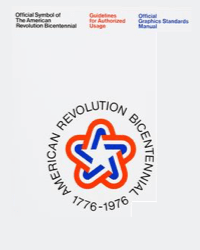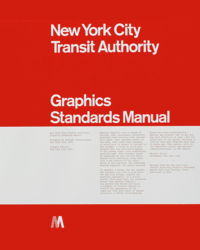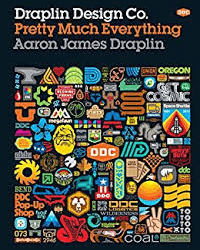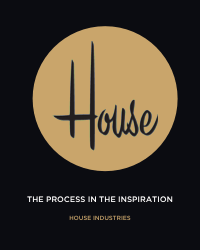 This is the section of my bookcase I devoted to art direction and the work of some of the most influential art directors of the past 90 years.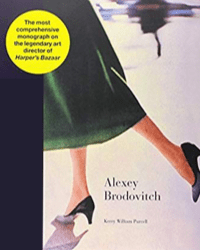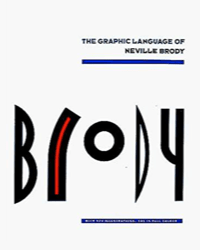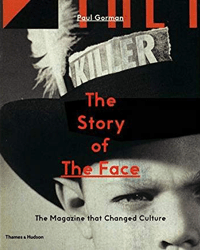 ---
That's the end of the first section of my bookcase, chock-full of design inspiration from books and magazines. This bookcase is bulging, so over the next few weeks, I'll write about what's in the other three sections and how these books and magazines inspire me.
Could you or your team benefit from knowing how to use art direction to improve your product or website? My in-house training and workshops can help.