For the past couple of weeks, I've been writing about the books on my studio bookcase, why I bought them and how they inspire me. (Catch up on parts one and two.) Here's part three.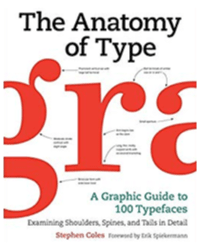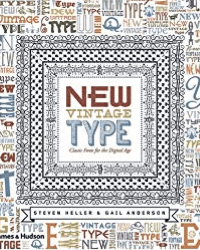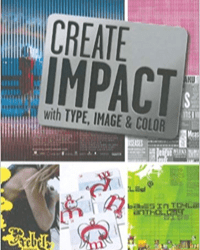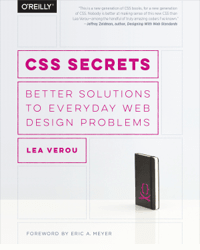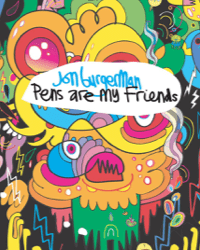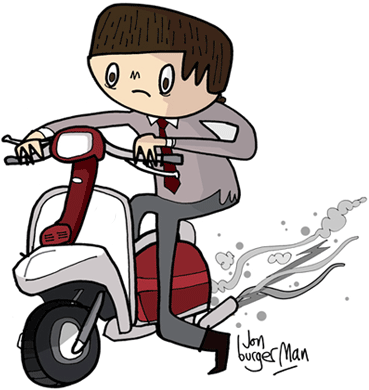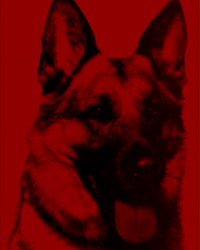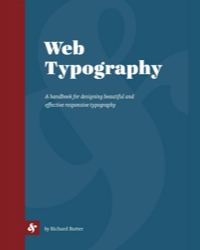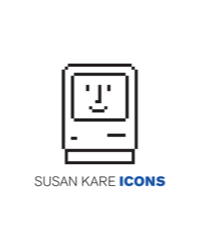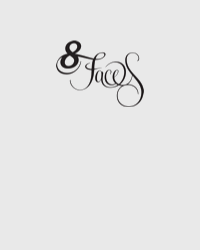 ---
That's the end of the third section of my bookcase, again chock-full of design inspiration. This bookcase is still bulging, so next week, I'll write about what's in the final section and why these books and magazines inspire me.
Could you or your team benefit from knowing how to use art direction to improve your product or website? My in-house training and workshops can help.