When compiling this Christmas gift guide, I chose items which are not specifically work-related. They're not geared towards designers or developers and should be appreciated by everyone. That said, with plenty of people still working from home, these are all nice items to have around in a home office. (These are Amazon Affiliate links so I earn a tiny fraction in commission if you buy after visiting this site.)
---
Under £10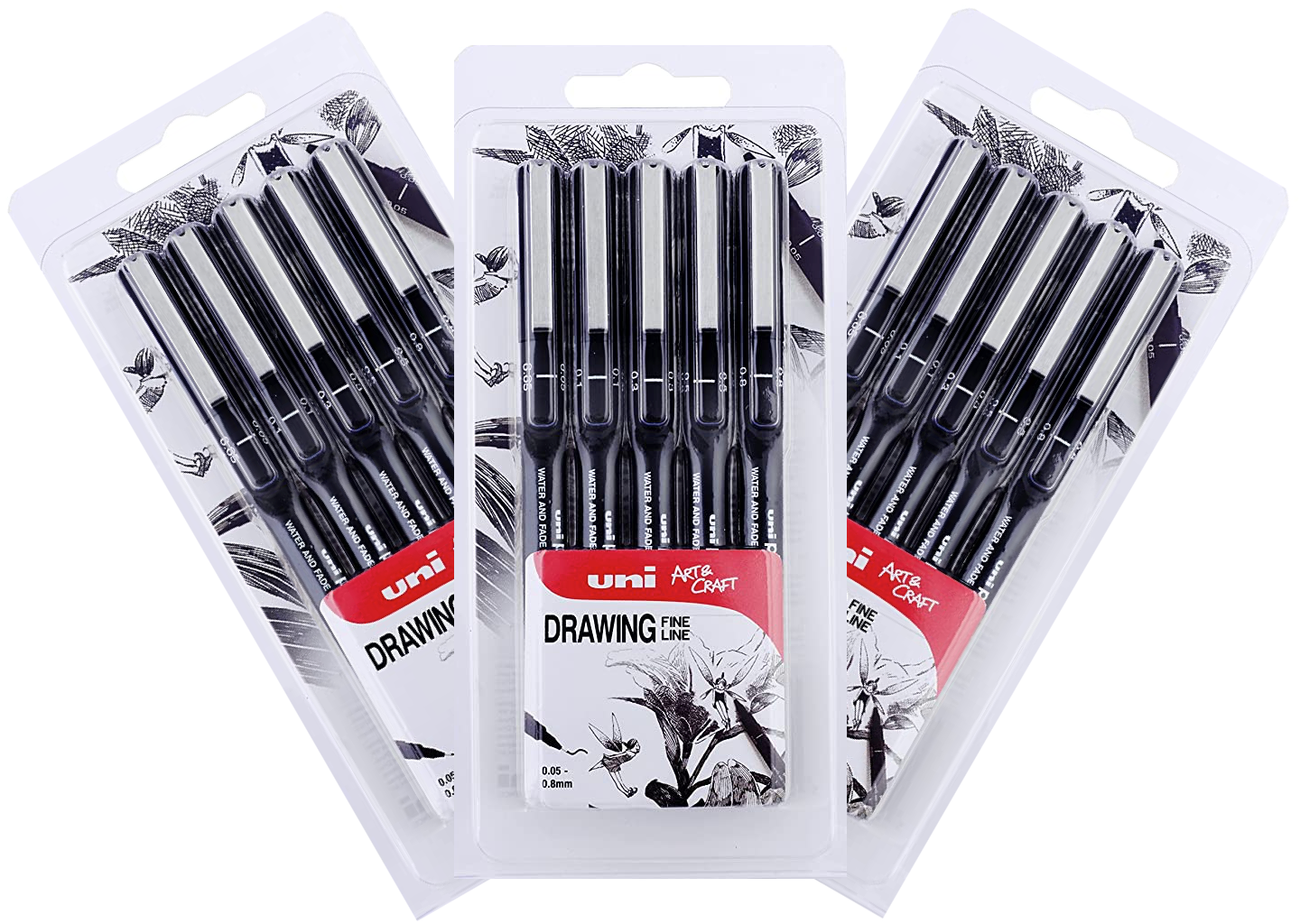 A great set of fine line pens in several line widths from 0.05mm–0.80mm which are ideal for sketching or writing short notes. I keep a set on my desk drawer and another in my backpack for when I leave the house.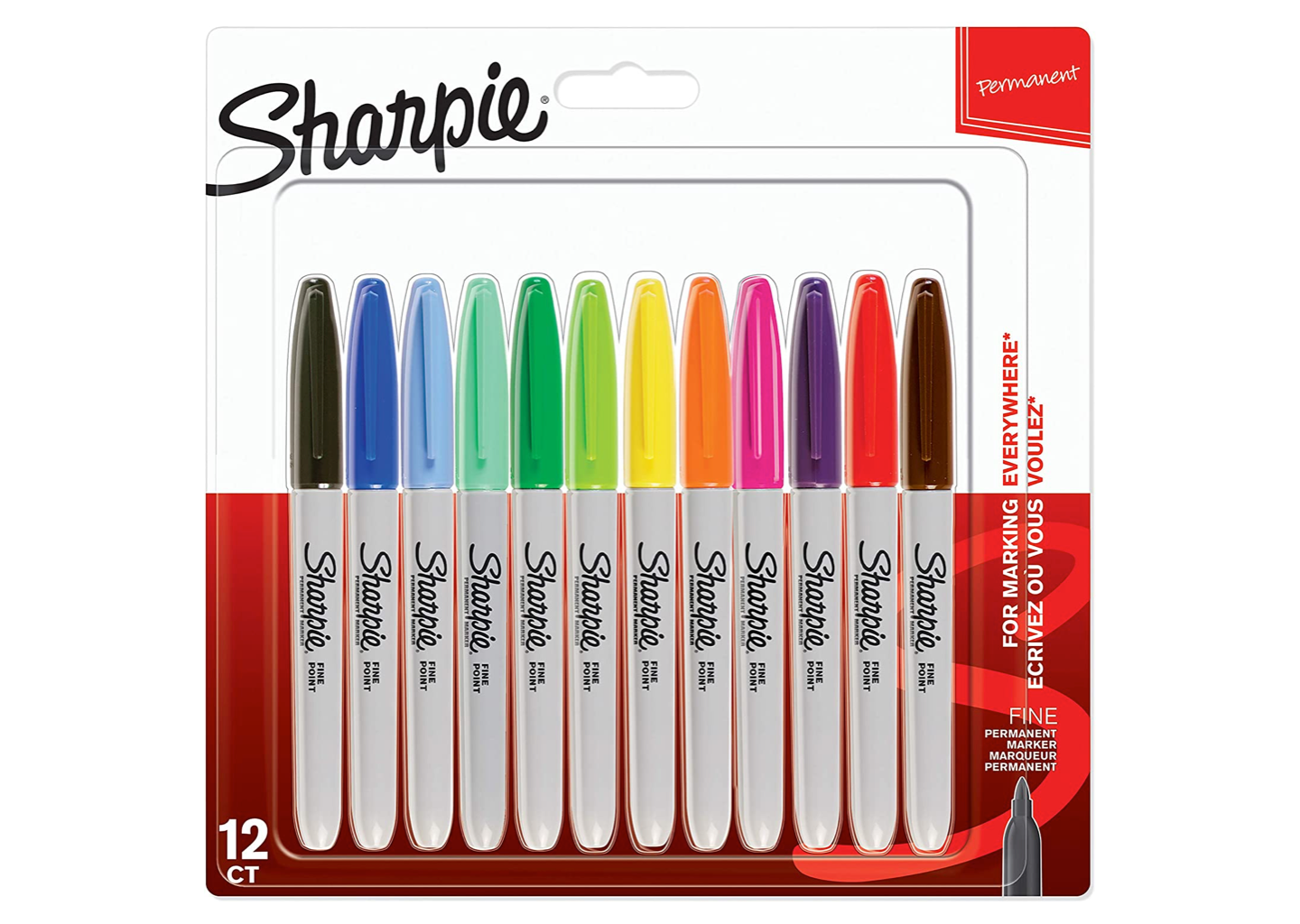 What's better than a black Sharpie for writing on Post-It notes or flip chart paper? A set of coloured Sharpies.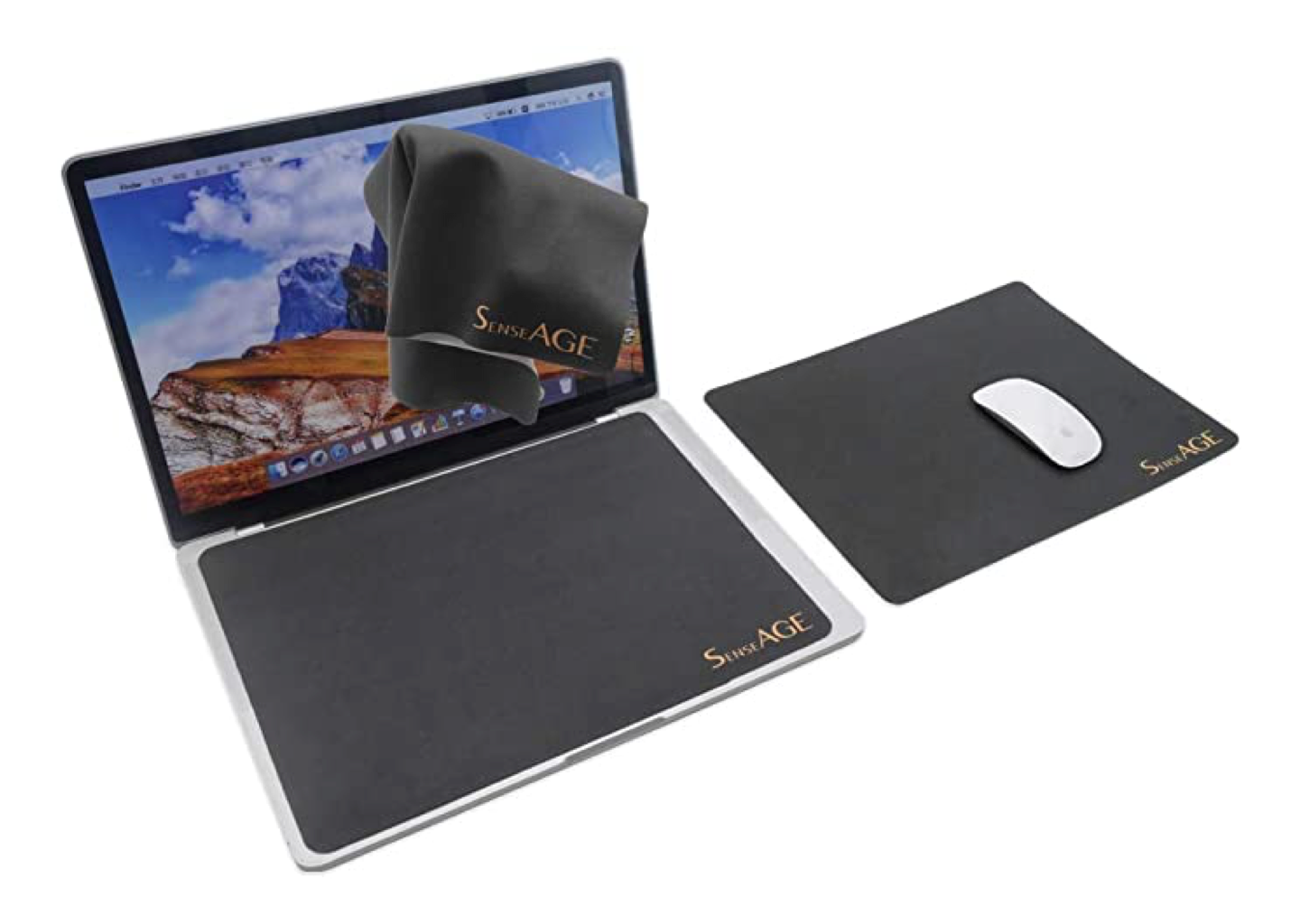 For years, I've tucked a thin microfibre cloth between my keyboard and screen whenever I close my laptop to prevent finger grease from getting to my display. It's also handy for cleaning my glasses and phone.
---
Under £25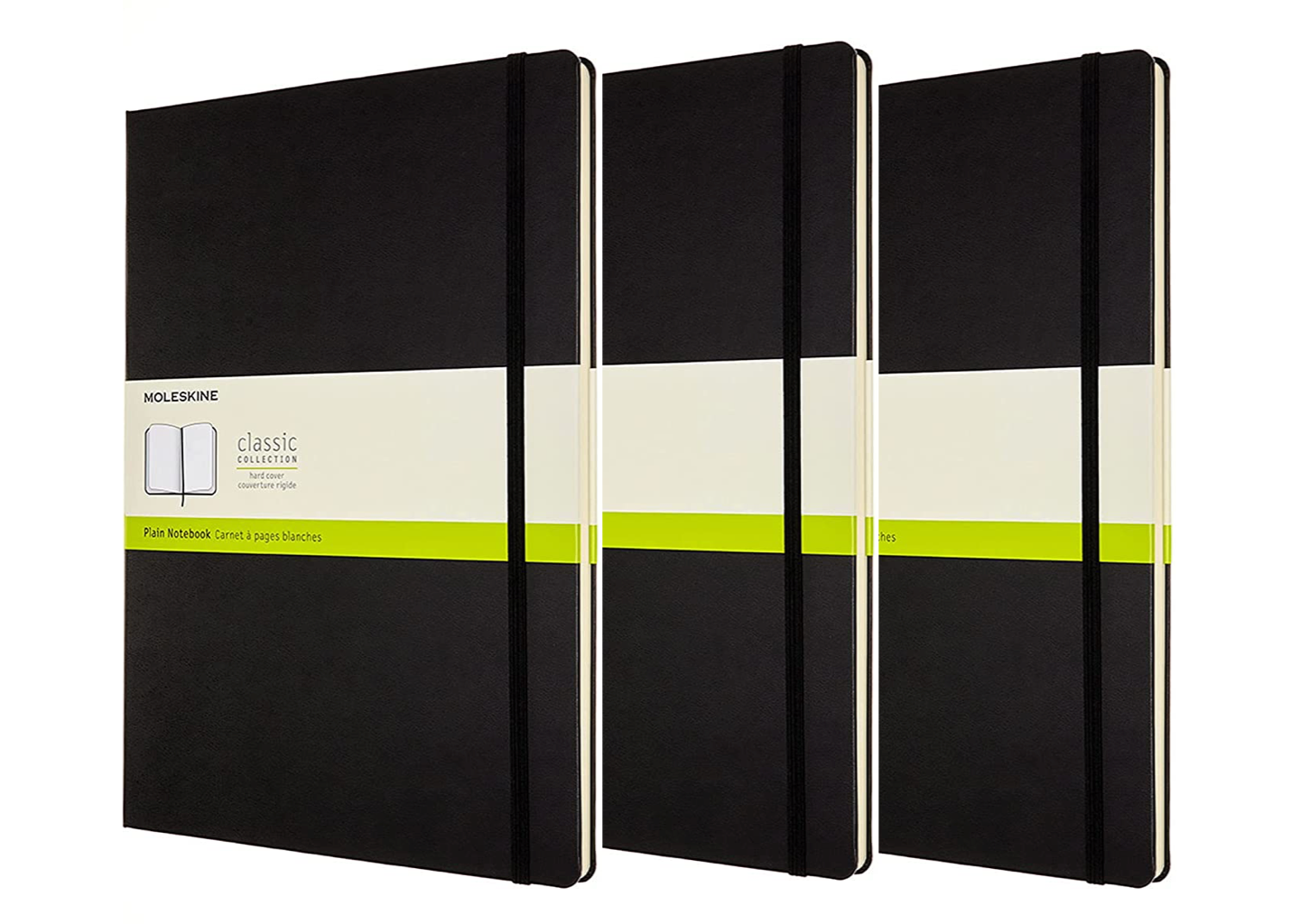 Moving up a price bracket. Pocket sized Moleskine notebooks are great, but you really can't beat a bigger backpack/desktop size Moleskine notebook. This A4 (21cm x 29.7cm) Moleskine has 192 pages. They're dotted rather than lined which makes them perfect for sketching.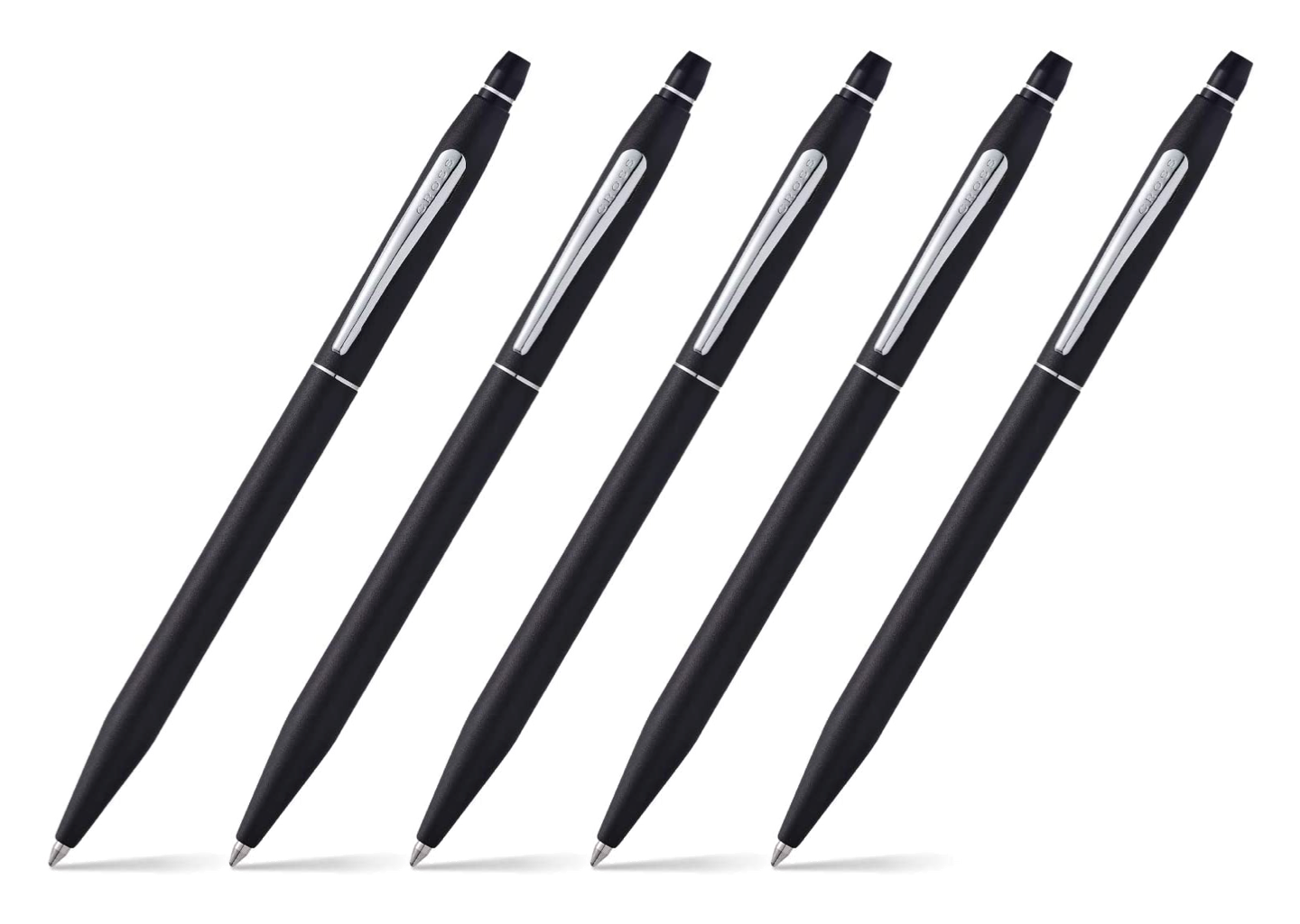 When it comes to buying a pen for writing longer notes, they don't come any better than this CROSS ballpoint. It has a slim body which has a balance and finish which make it fabulous to write with. It's also the perfect companion to that Moleskine notebook. So, why not buy someone both?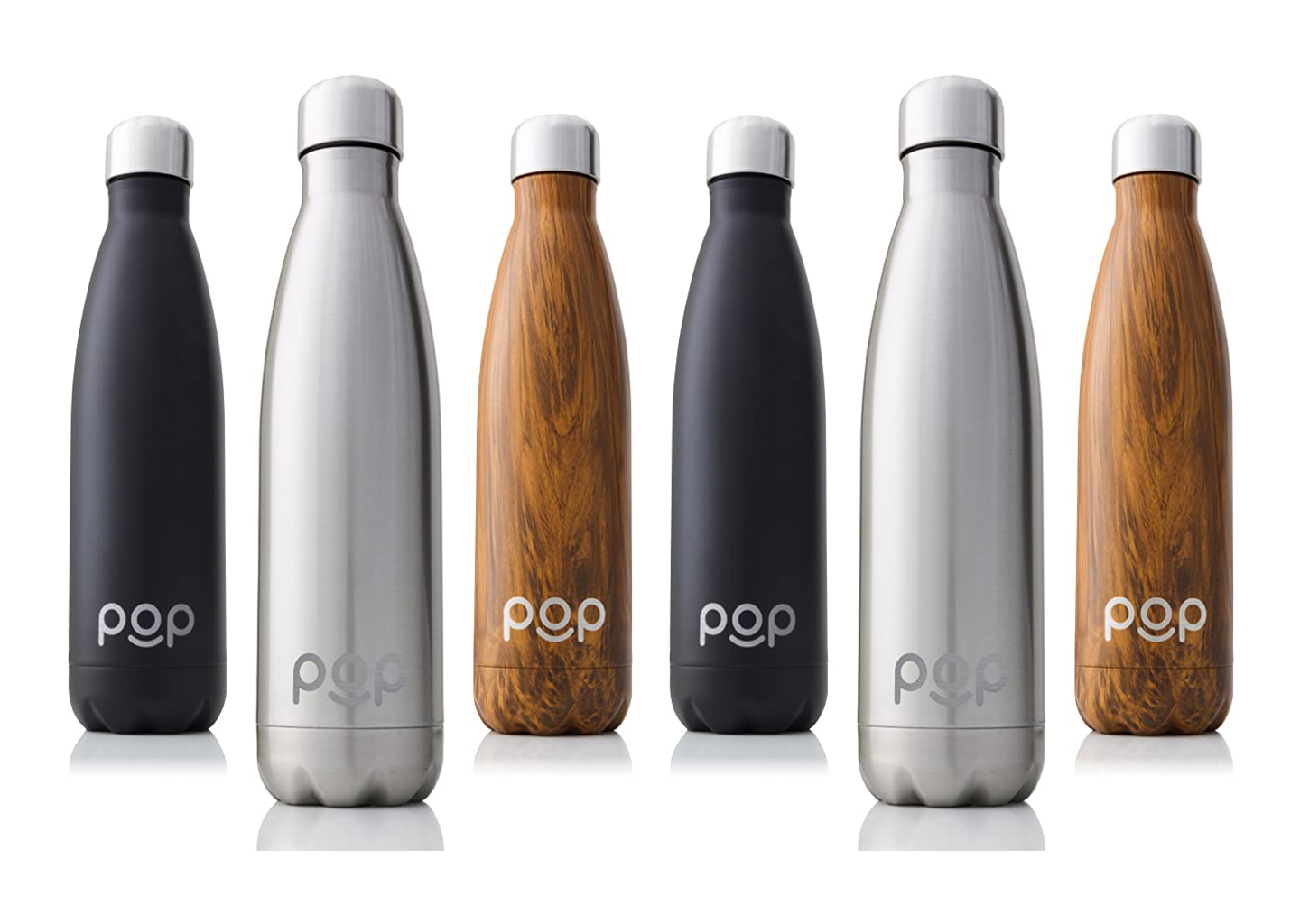 Let's face it. Water isn't the most entertaining beverage. Luckily, these stainless steel bottles can carry other liquids too. Vimto, maybe even vodka. They're also insulated, so if tea is your tipple, these bottles will keep it cold or hot.
---
Under £50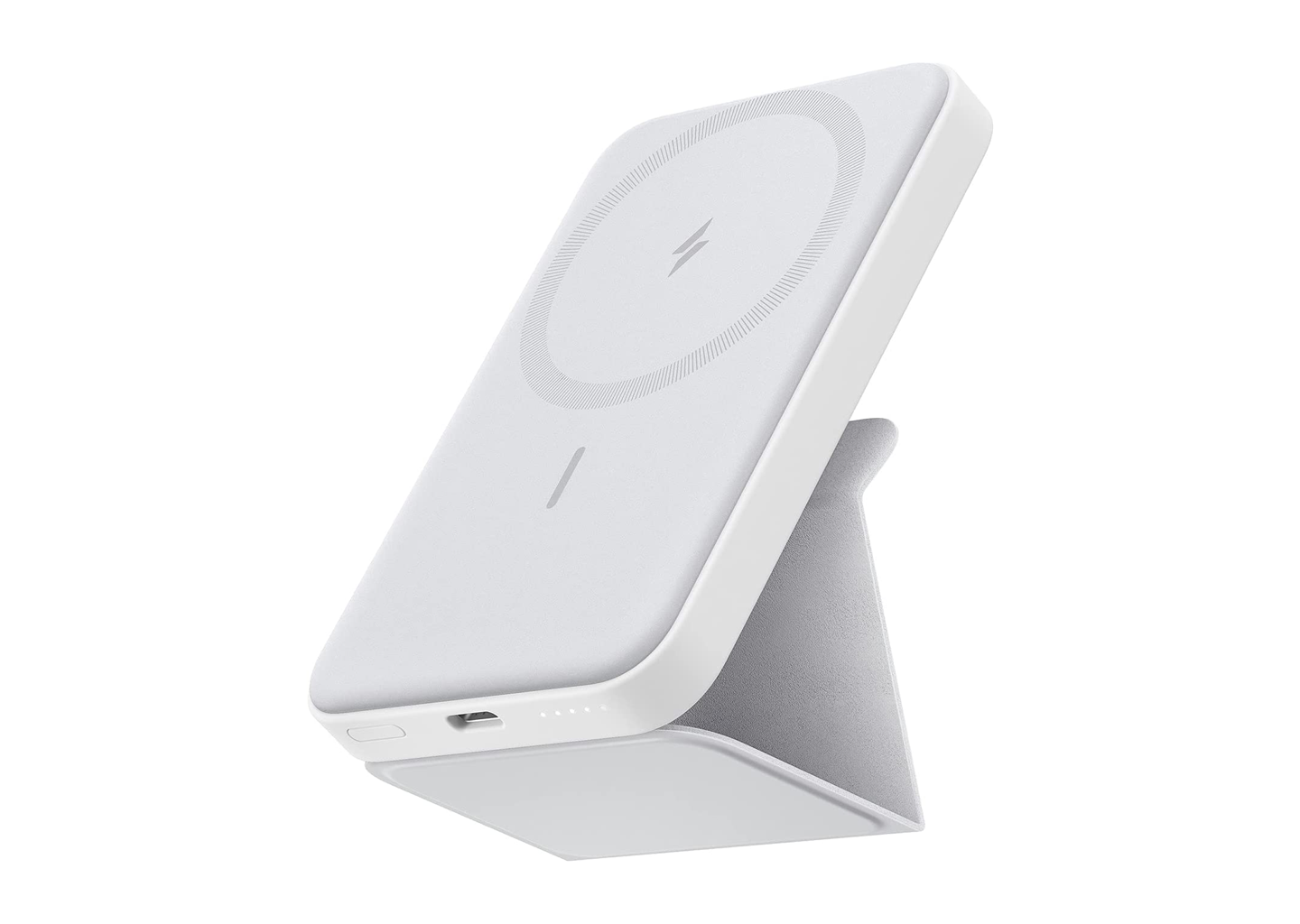 Up another price bracket. I love Anker products and there are two included in this year's gift guide. This clever little product doubles as an inductive battery charger and—thanks to its foldable kickstand—a stand for MagSafe compatible phones.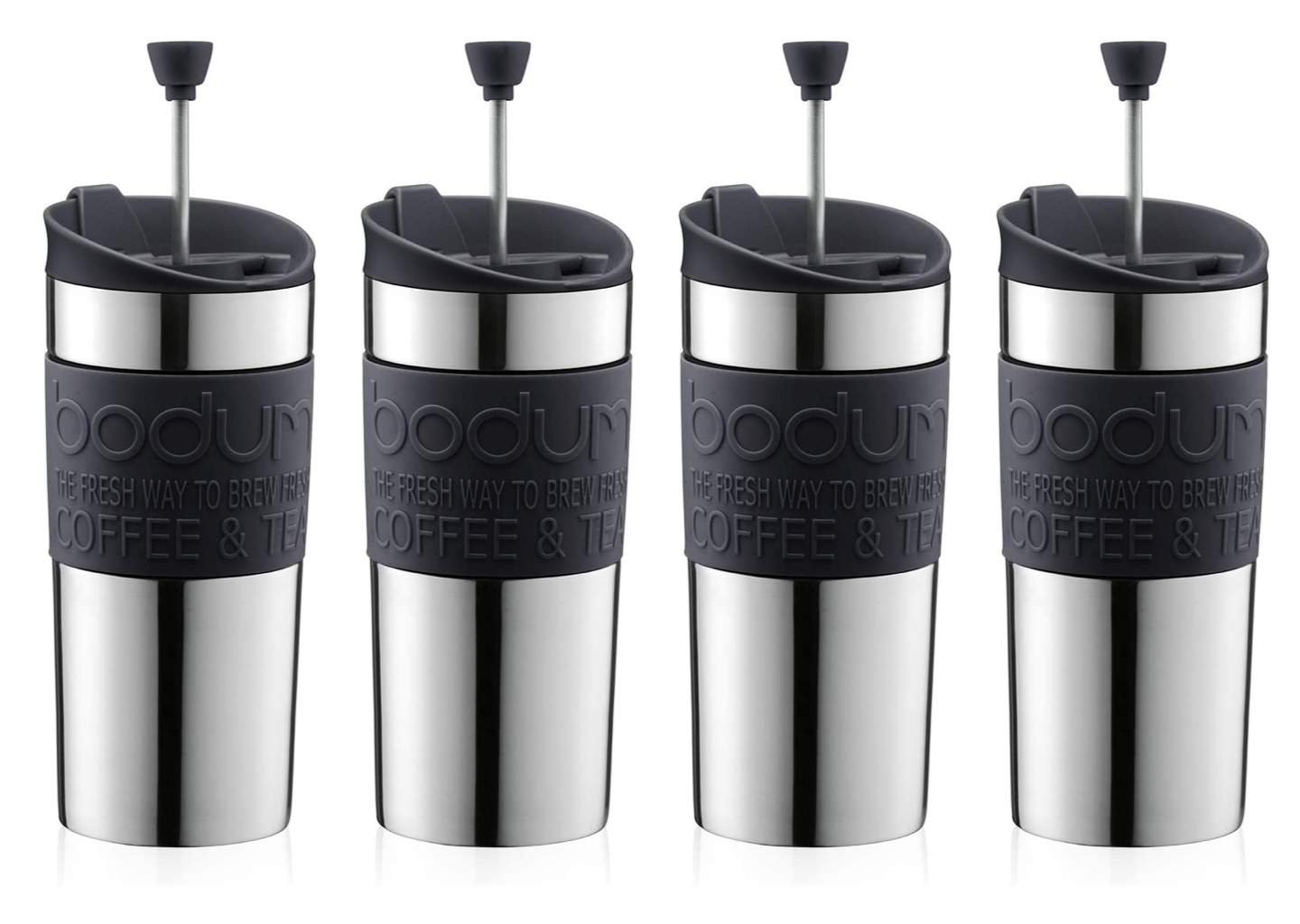 I care a lot about the things that I use everyday. While the Bodum vacuum travel mug is, as its name implies, a mug to take traveling, I use mine all day, every day. And, this French Press lid is ideal for making cups of ground coffee (or tea) with very little fuss.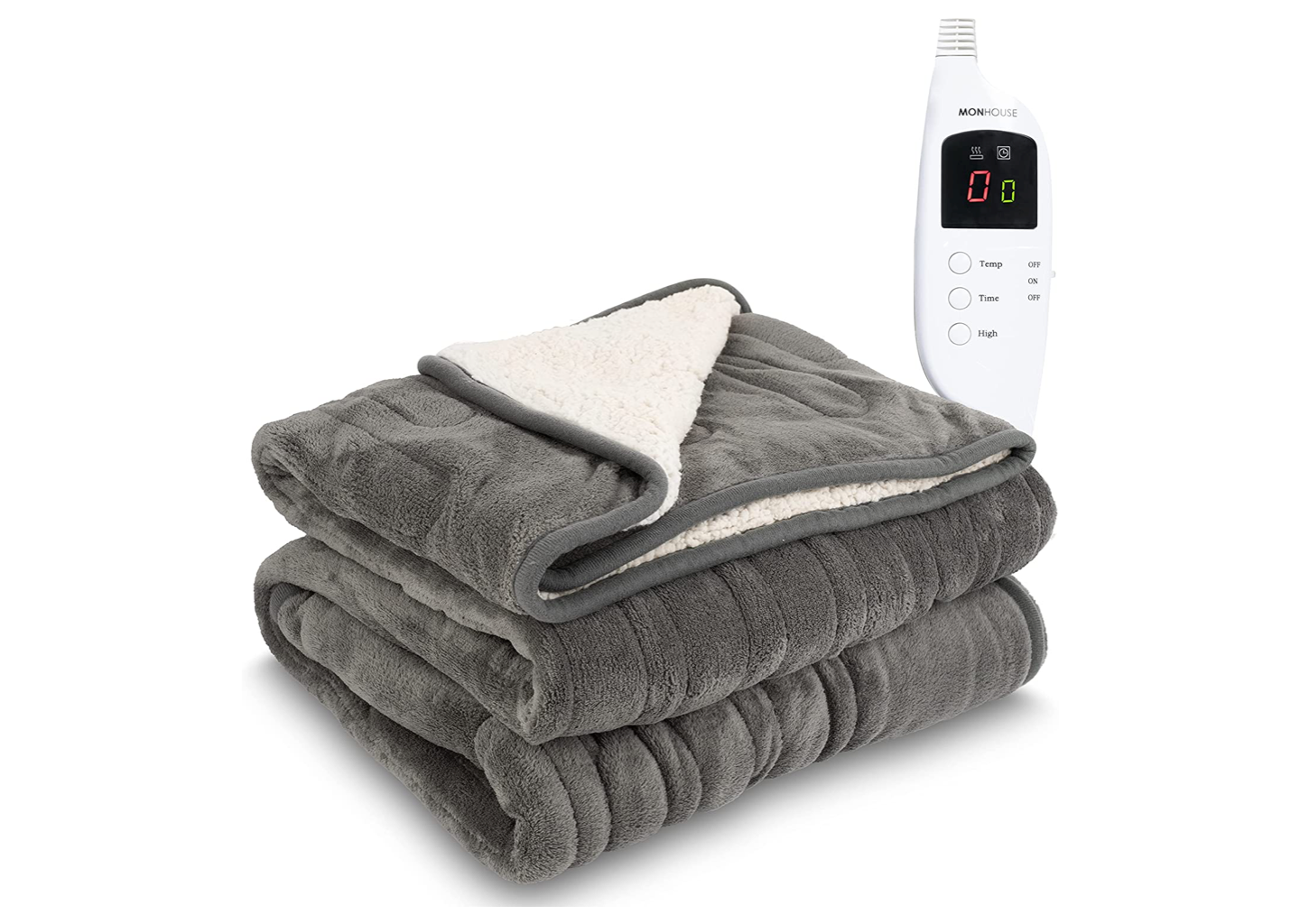 Let's face it, web professionals spend a fair amount of time stationery and in colder months this means either feeling chilly or putting on the heating. I have a thermal blanket over my knees most cold days, but this heated throw goes one better, keeping you nice and toasty whatever the weather.
---
Go nuts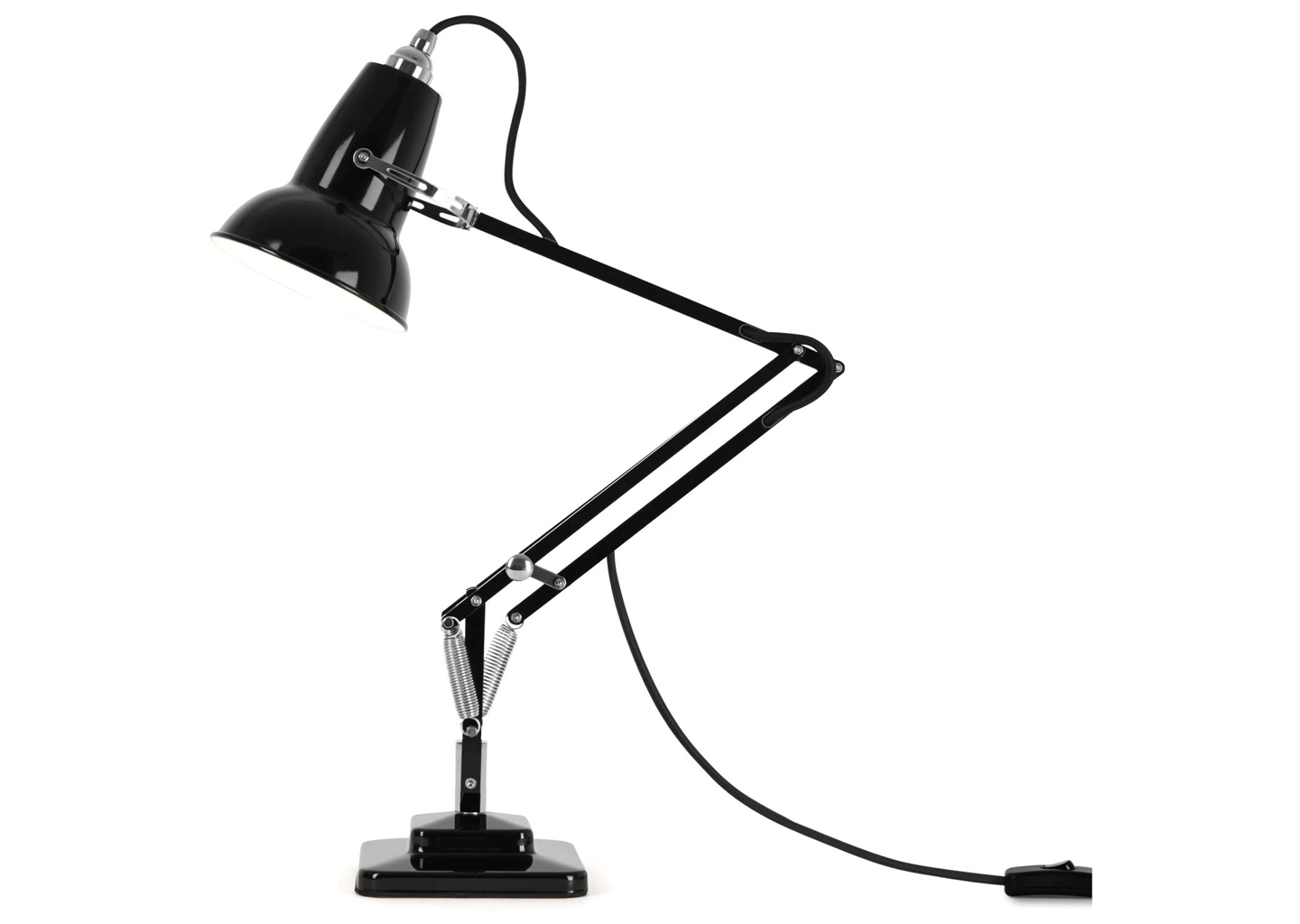 Feeling flush? There are lights, then there are Anglepoise lamps. This smaller version is styled after the original Anglepoise lamp. It has a heavy cast iron base and a fabric braided cable, but the appeal of an Anglepoise is its looks. And this one looks fantastic.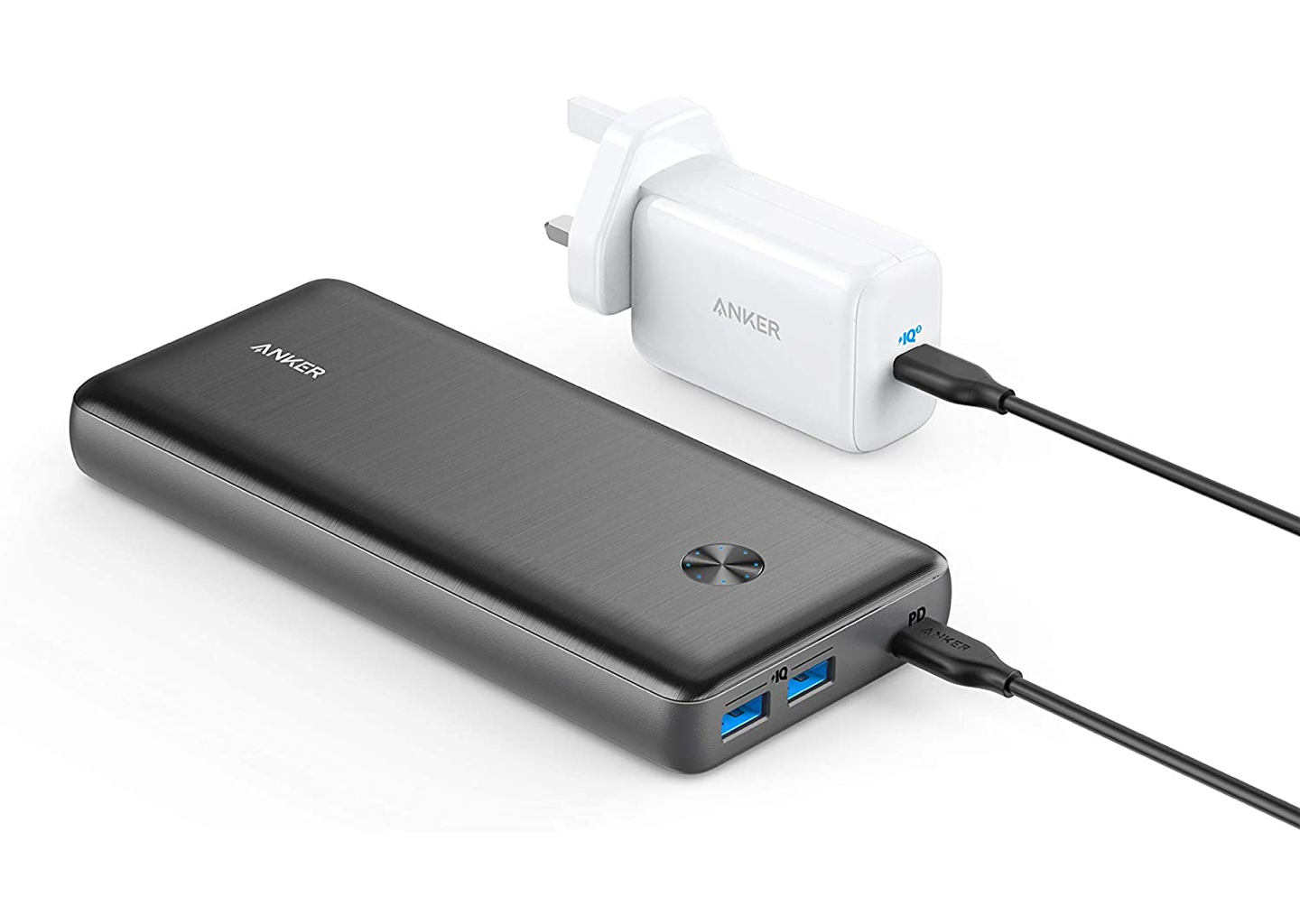 The second Anker product in this gift guide is a battery bank powerful enough to charge a laptop. I keep mine in my backpack for when I need extended battery life and a change of scene by working in coffee shops. It comes with a fast 65w PD charger which also doubles as a handy second mains charger when travelling.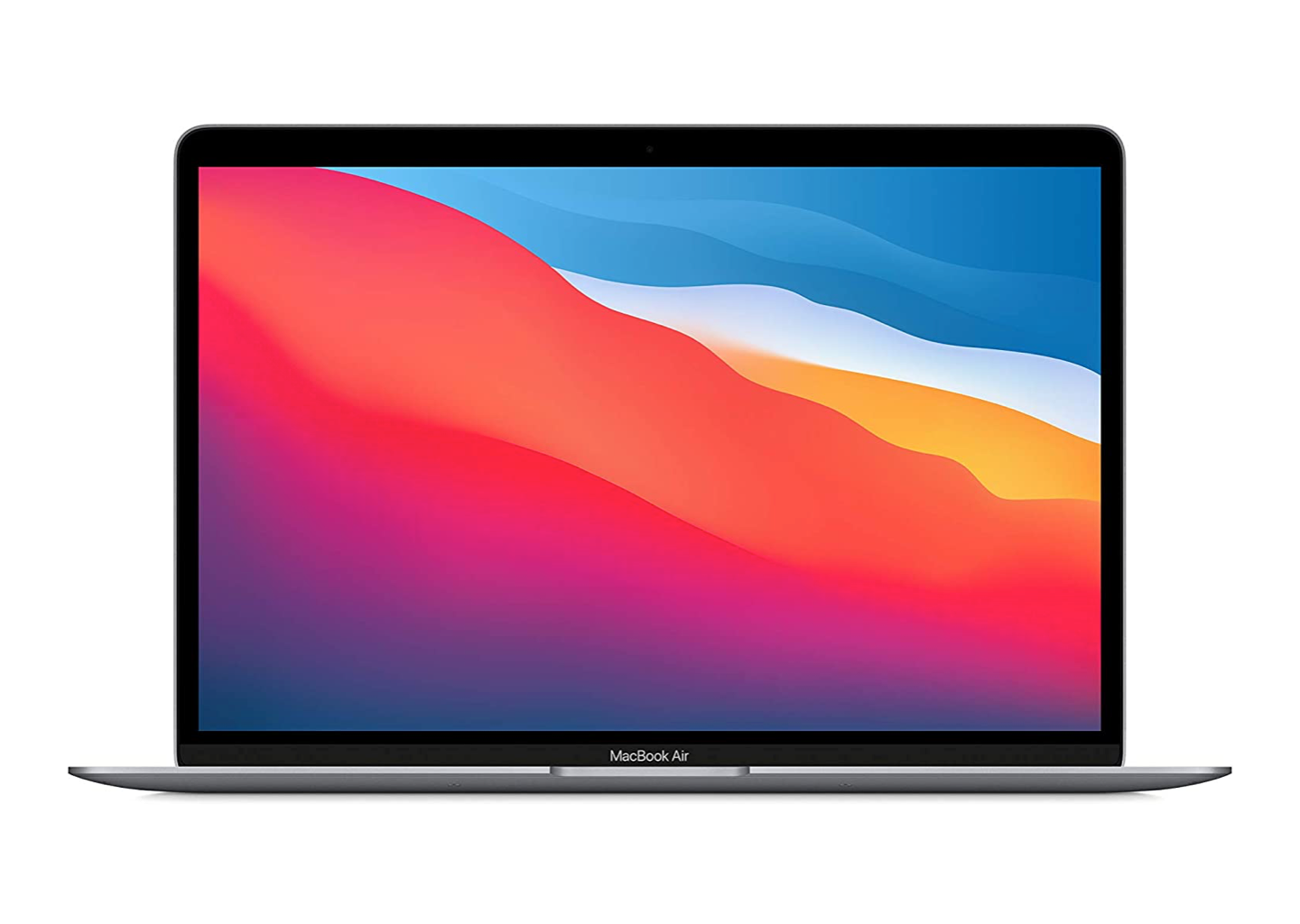 Although I carry a maxed out M1 Max MacBook Pro, that's not a laptop designed for everyone. The 13" M1 MacBook Air is. Whenever anyone who isn't a heavy professional user asks me which laptop to buy, the answer is this one. Every, single, time.
---
So that's the Stuff & Nonsense Christmas gift guide for 2021 to help you make a designer or developer you know smile. Happy gift buying.