Web design books
Foreword: Trent Walton
Contributions: Stephen Hay, Dan Mall, Mark Porter, David Sleight, and Rob Weychert.
New: Art directing for the web
I've written Art Directing for the Web for people who want their work to connect with audiences better. It's for experienced art directors who work in print, but who need to understand how to apply their knowledge to the web. It's also for web designers and developers who want to understand art direction and how to make it work for digital products and websites.
Receive previews
Tell me your name and email address, and I'll send you three emails between now and when the book's published. They'll contain previews, progress, plus an exclusive discount code.
Contents
Explaining art direction

What art direction means
50 years of art direction
Stories make experiences
Making art direction work

Designing for art direction

Principle elements of design
Designing layouts and grids
Designing with type
Designing with images

Developing for art direction

Developing layouts with CSS Grid
Developing components with Flexbox
Developing distinctive typography
Developing with images
Examples I teach in Art directing for the Web
Hundreds of practical examples of how to use structural principles of design, layout grids, and typography to art direct your design for the web. Sections on designing for art direction and implementing your designs using CSS Grid, Flexbox, Shapes, and much more.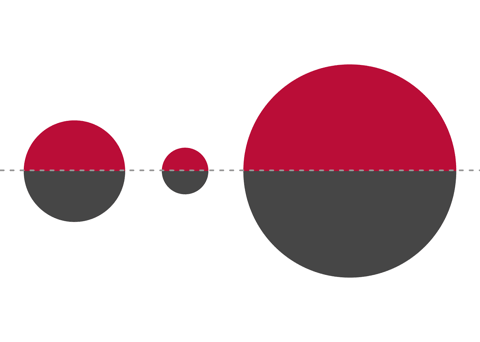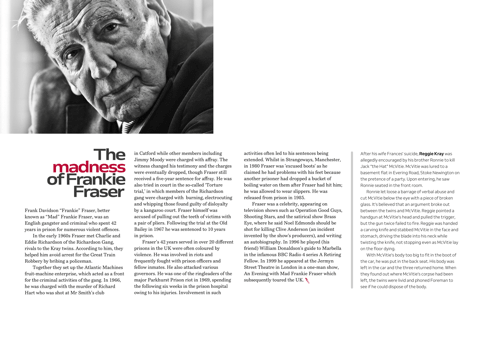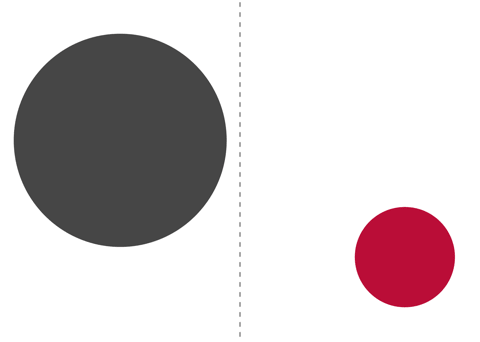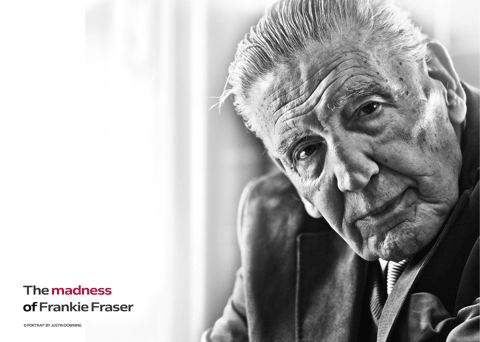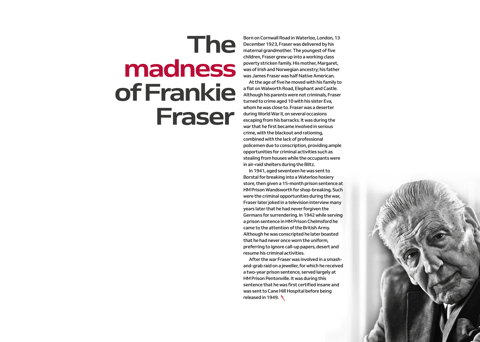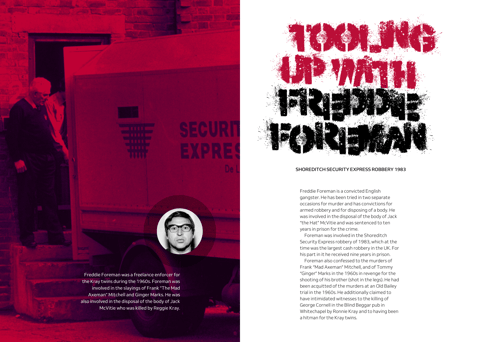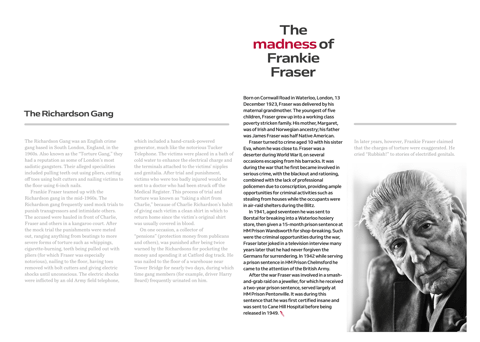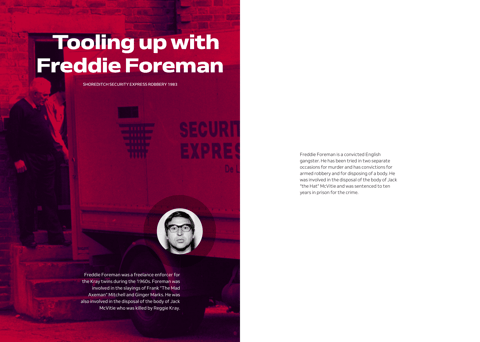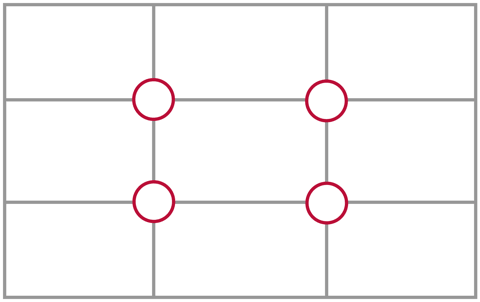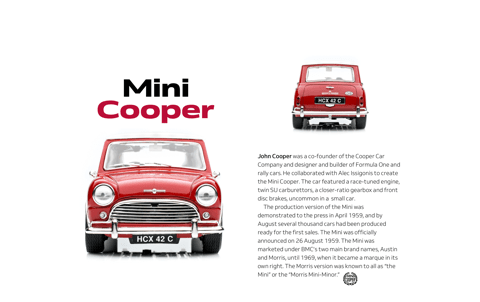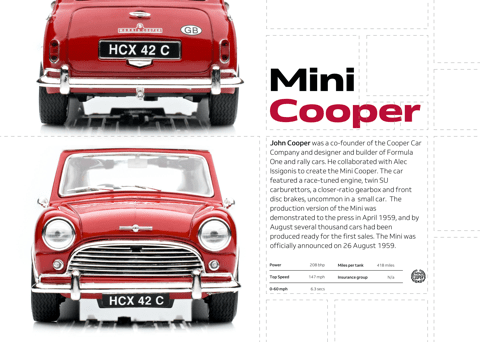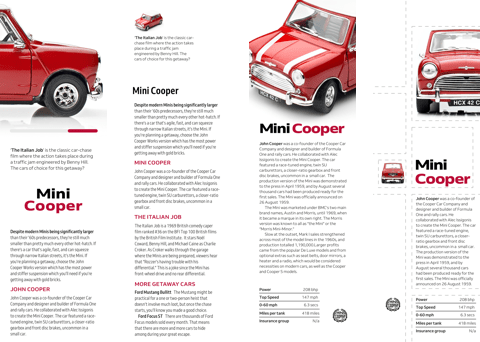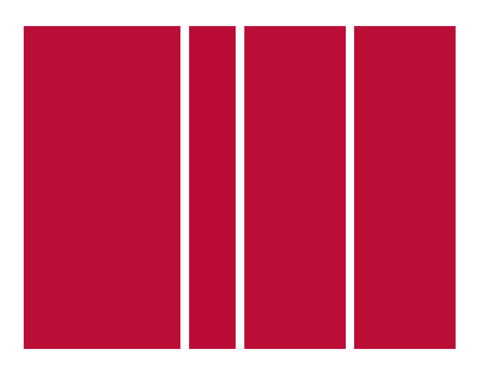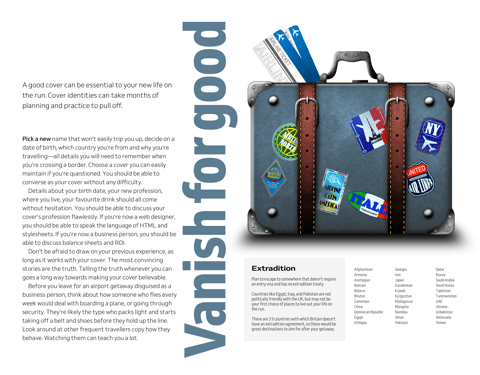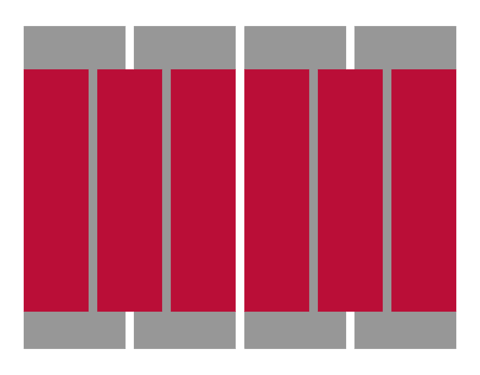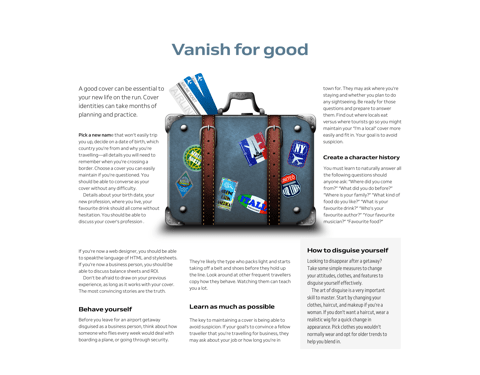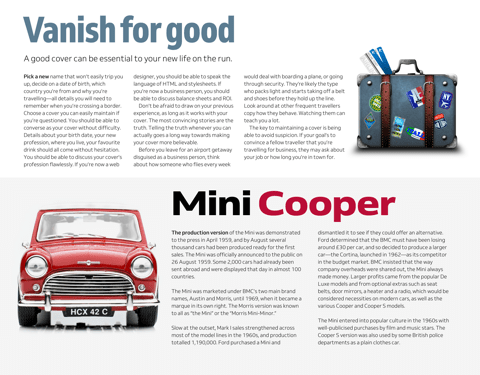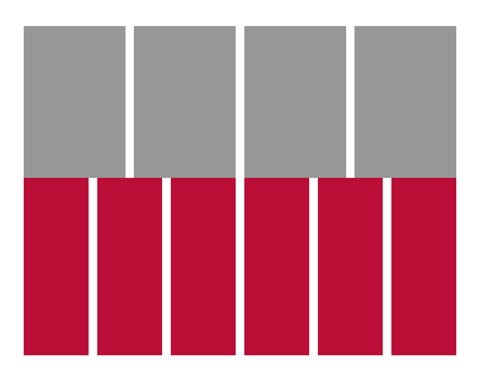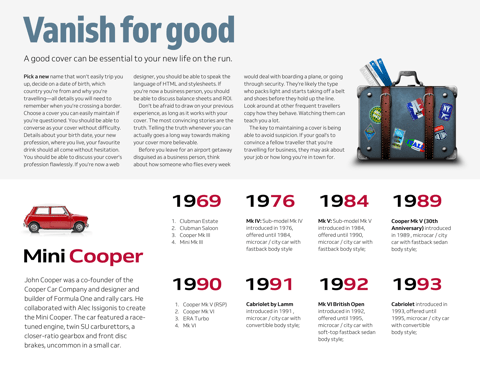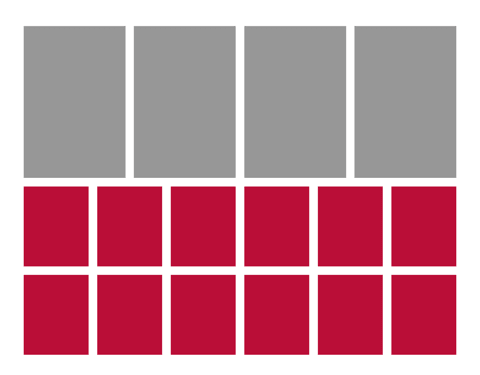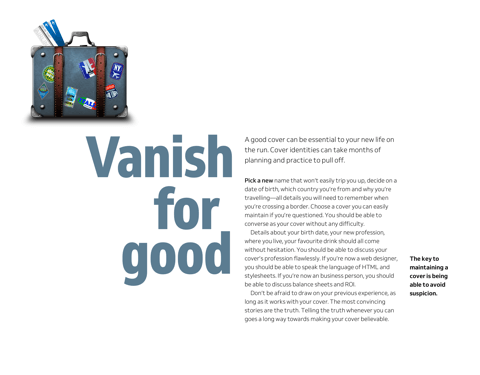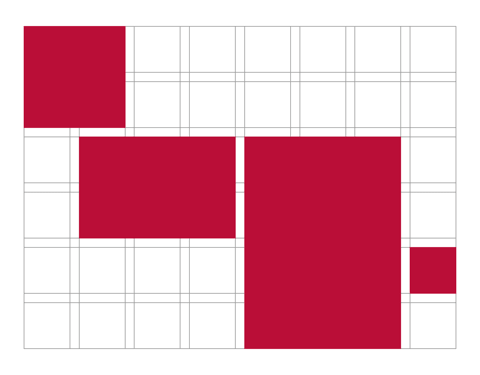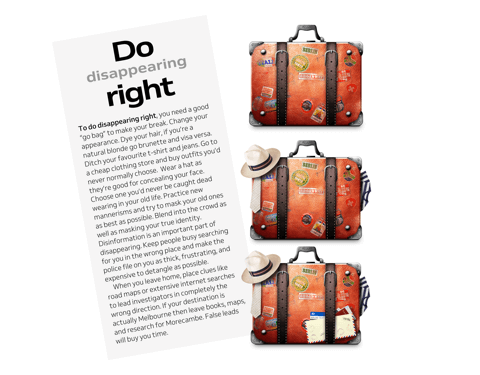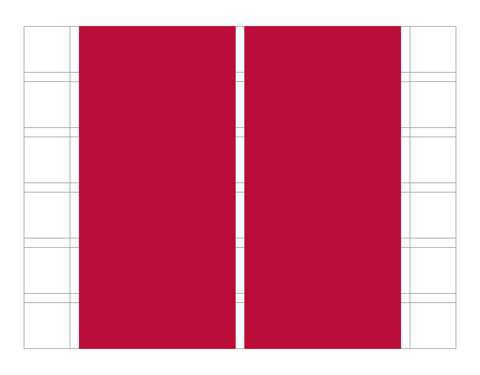 ---
Hardboiled Web Design
Fifth anniversary edition completely revised and updated with five new chapters for the responsive era. If you're hungry to learn about making your design process more suited for today's websites and digital products, and how the latest technologies and techniques will make them more responsive, then this is the book for you.
This book is one of the best in modern day web development.

Tri Ahmad Irfan ★★★★★
Beautifully illustrated and designed, the book itself it's different than everything you'll ever see in the category. It's one of a kind.

J. Pedro Ribeiro ★★★★☆
I think this is the best book about HTML/CSS I've ever read! Truly cutting edge, with in depth examples and explanations

Guilherme ★★★★★
Transcending CSS
As the Web evolves to incorporate new standards and the latest browsers offer new possibilities for creative design, the art of creating Web sites is also changing.
Transcending CSS effortlessly bridges the editorial gap between CSS book and design book, or for that matter, between web design and traditional graphic design; a feat rarely accomplished in our industry.

Cameron Moll ★★★★★
If you are a web designer, not reading this book is not an option.

Charles ★★★★★
Translated into eight languages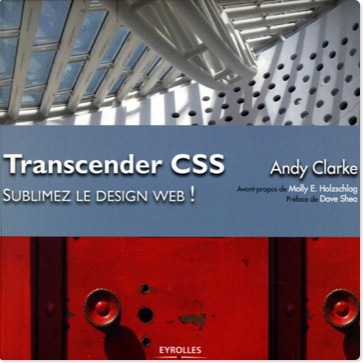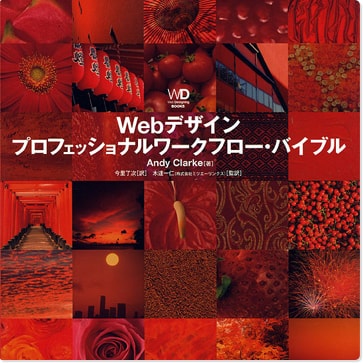 Other books and chapters
DVDs
---
Availability
I'm available for hire to consult on and design products and websites. Based in North Wales, I travel regularly to work with clients world-wide.
Studio
Stuff & Nonsense Ltd.
Eversleigh, Lon Capel
Gwaenysgor