Web design books
Hardboiled Web Design Fifth Anniversary Edition
Foreword by Jeffrey Zeldman
Introduction by Trent Walton
Completely revised and updated with five new chapters for the responsive era. If you're hungry to learn about making your design process more suited for today's websites and digital products, and how the latest technologies and techniques will make them more responsive, then this is the book for you.
In the pipeline
Three new Hardboiled Web Design 'shots' for web designers and developers: 'Designing with a Browser,' 'Art Direction for the Web,' and 'Selling Creative Ideas.'
---
Transcending CSS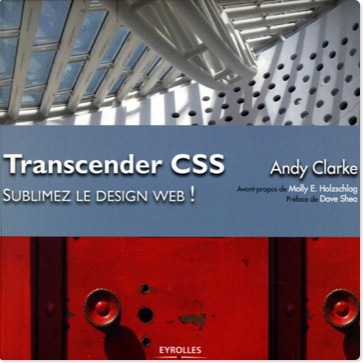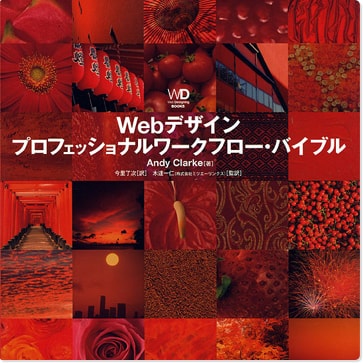 New Riders Press 2006. Paperback 384 pages. Available in eight languages. ISBN-10: 0321410971 ISBN-13: 978-0321410979
Transcending CSS effortlessly bridges the editorial gap between CSS book and design book, or for that matter, between web design and traditional graphic design; a feat rarely accomplished in our industry.

Cameron Moll
---
Other books and chapters
---
DVDs
---
Availability
I'm interested in remote design and consulting projects world-wide and speaking at conferences in Asia, Australia, and New Zealand.
Available now
Talk to me
For work enquiries email [email protected]
Or call Sue on +44 (0)1745 851848
Your call won't cost more than calling the UK.
Studio
Stuff & Nonsense Ltd.
Eversleigh, Lon Capel
Gwaenysgor
I'm currently in Sydney, Australia