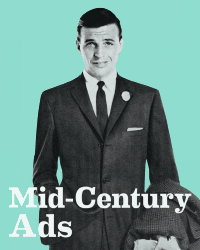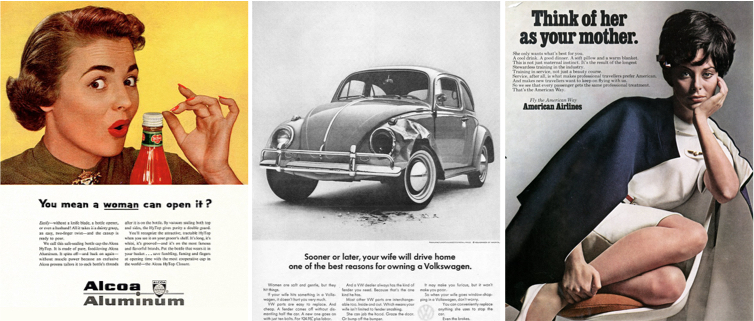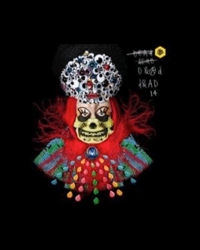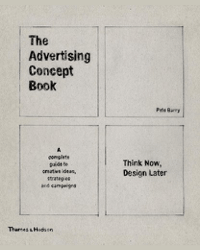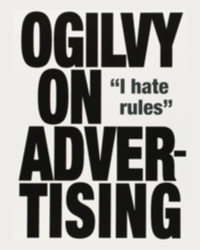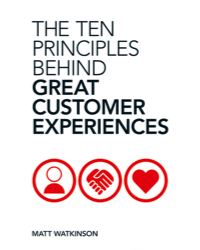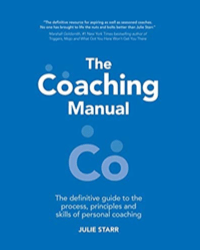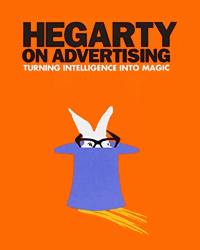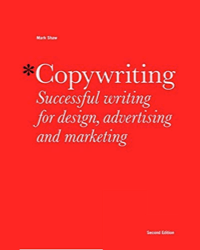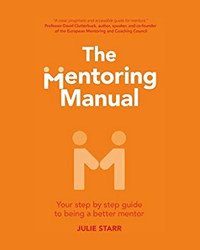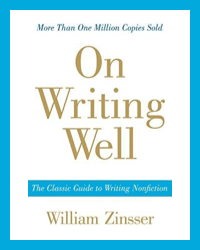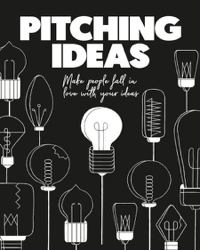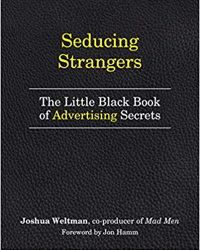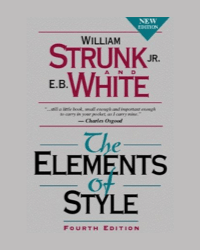 ---
That's it, the end of this series on the books on my studio bookcase. I shipped many of these books to Australia and back and I bought many more while I was out there. In fact, books were the heaviest and costliest things to transport. I was surprised that—despite the company recommending a book for staff to read each quarter—the entire Ansarada office had just one small, token shelving unit in reception and there was nowhere for designers to keep any books.
So I bought a bookcase to display my collection but I was soon surprised that none of the product or marketing designers picked up a book, let alone added something new to the shelves. Several times, I bought multiple copies of books and magazines and gave them away as I thought they might inspire Ansarada designers to think more creatively about the things they were making. Sadly, no one seemed interested and it quickly became obvious that inspiration in book form was far less important to other people than it is for me.
I found that very sad as I still love buying, collecting, and reading physical books. Having a bookcase close to my desk encourages me to pick up books regularly, for inspiration as well as information. Somehow, digital editions and websites don't inspire me in the same way. Books can be beautiful objects and easily begin transforming a bland office space into an inspiring one. I simply cannot imagine a creative space without books and I hope this series on my collection has inspired you to buy more.
Could you or your team benefit from knowing how to use art direction to improve your product or website? My in-house training and workshops can help.