Five years on and although Kevin kindly agreed that we could use his illustration for a new version of Hardboiled Web Design, I decided that I wanted to take the brand in a new visual direction. I wanted a lighter, slightly less aggressive look for the new book and to play a few visual games with the new artwork.
I found Natalie Smith—a young illustrator, who's based in Yorkshire—via her Dribbble profile and while none of the work she shows there was exactly what I was looking for, I saw something in her work that I knew I could cultivate with the right art direction and encouragement. We exchanged emails and spoke on the phone a few times before I decided that she was right for the project.
For the cover of the Hardboiled Web Design Fifth Anniversary Edition, I asked Natalie to continue the story on from the first book, where, if you remember, our hardboiled 'hero' was being held at gunpoint by a woman in a red dress. On the new cover she's still very much in control as a shadowy figure appears behind the door.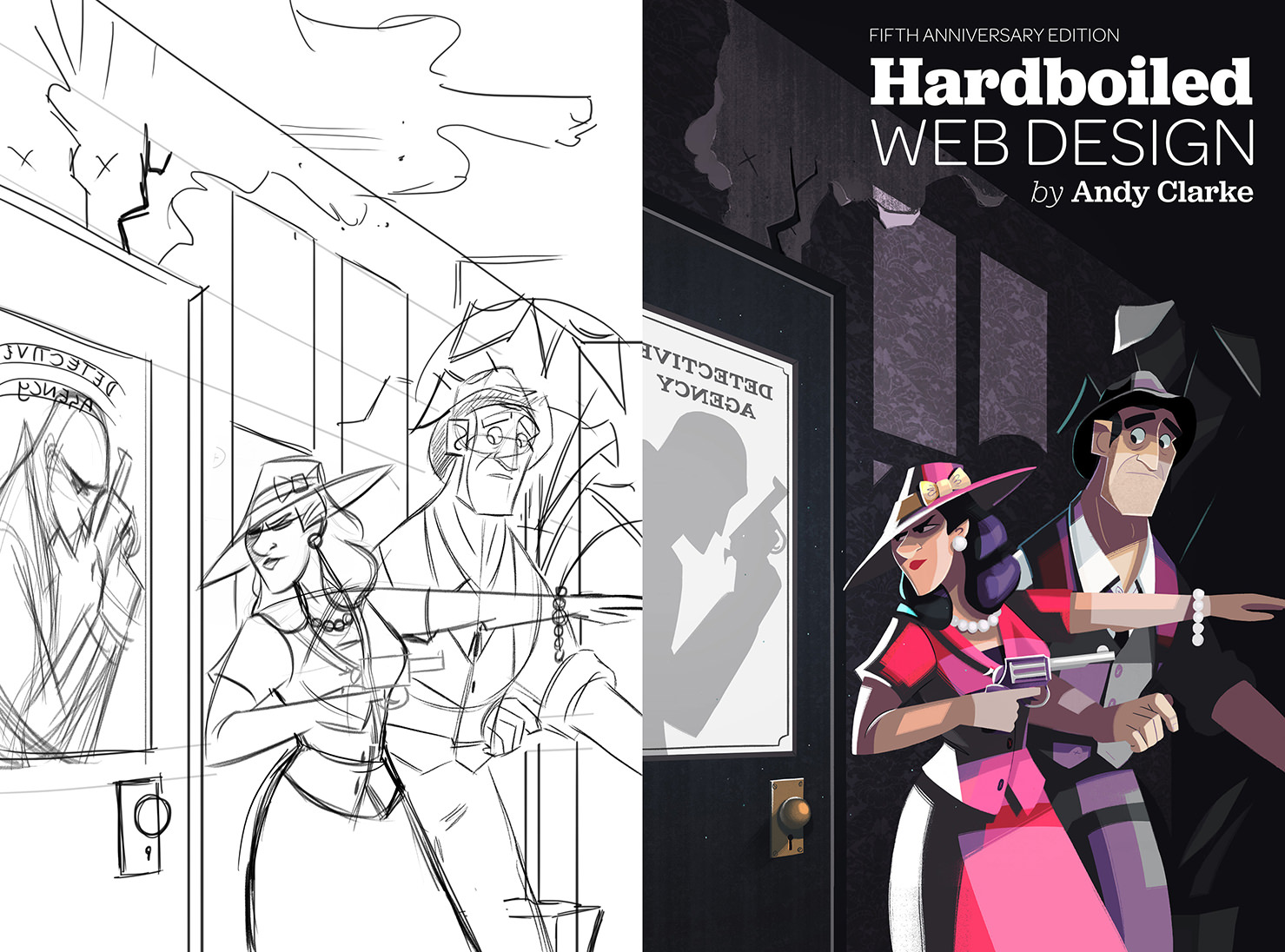 One of the reasons for writing the Hardboiled Web Design Fifth Anniversary Edition was to breath new life into the Hardboiled brand and to set the scene for a round of three new Hardboiled Web Design 'shots' that I'll write and publish with Smashing Magazine next year. I asked Natalie to work on the covers for these three shots at the same time as the main book cover and I couldn't be happier with what she came up with.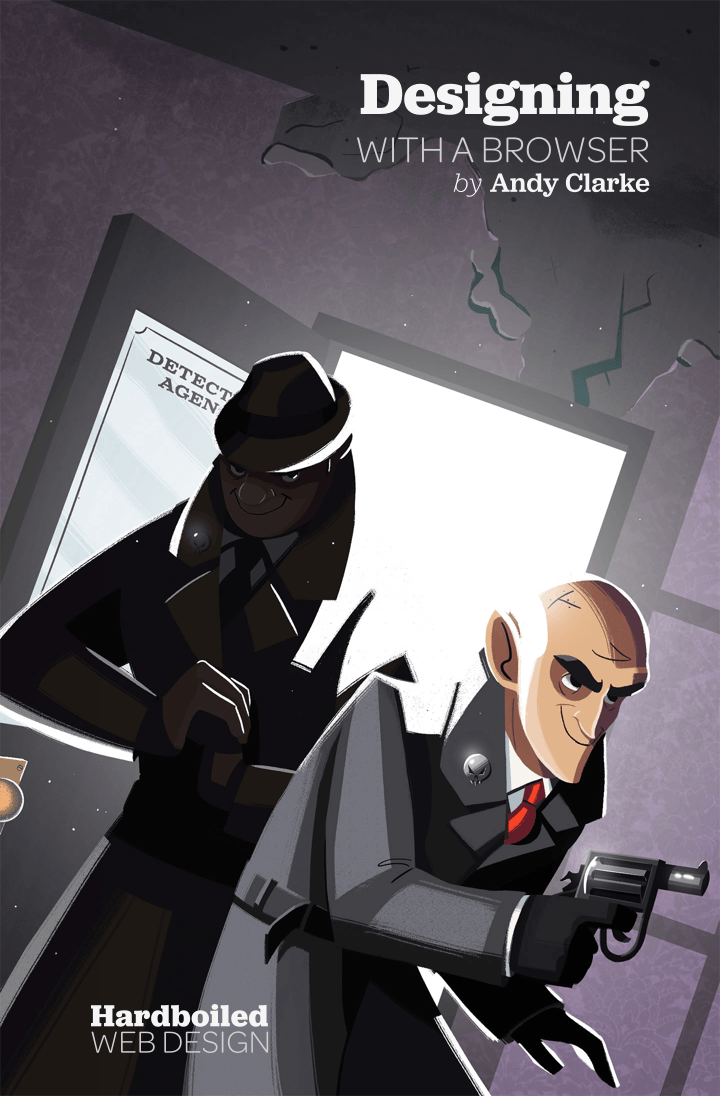 Designing with a Browser
Available April 2016.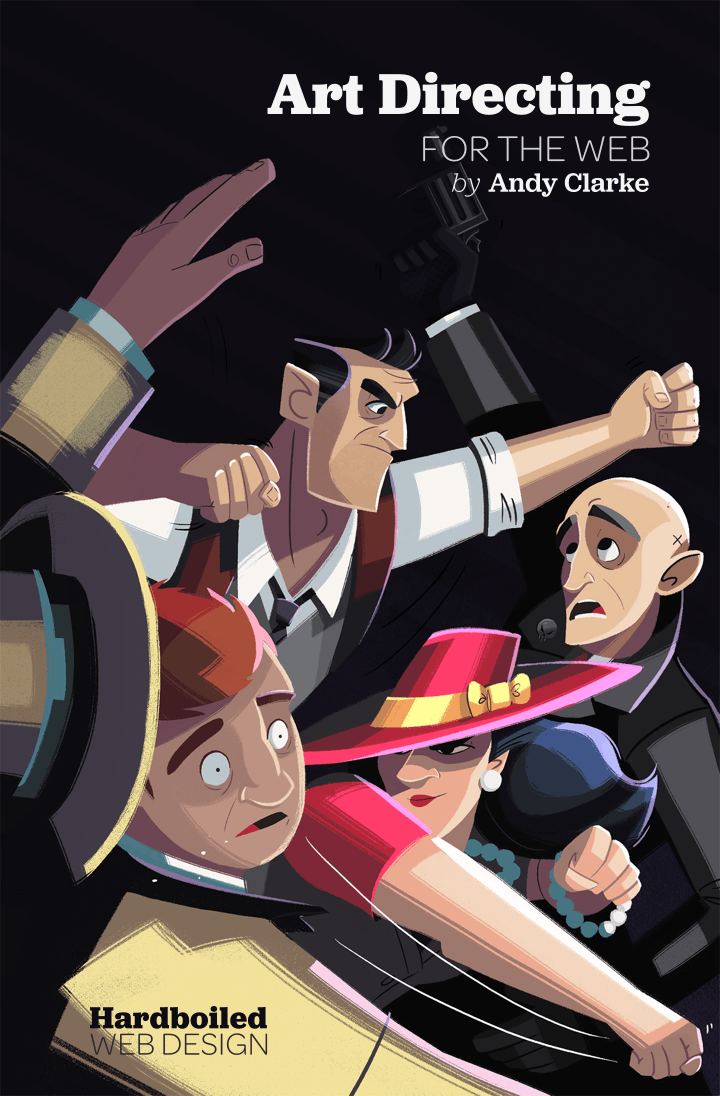 Art Directing for the Web
Available August 2016.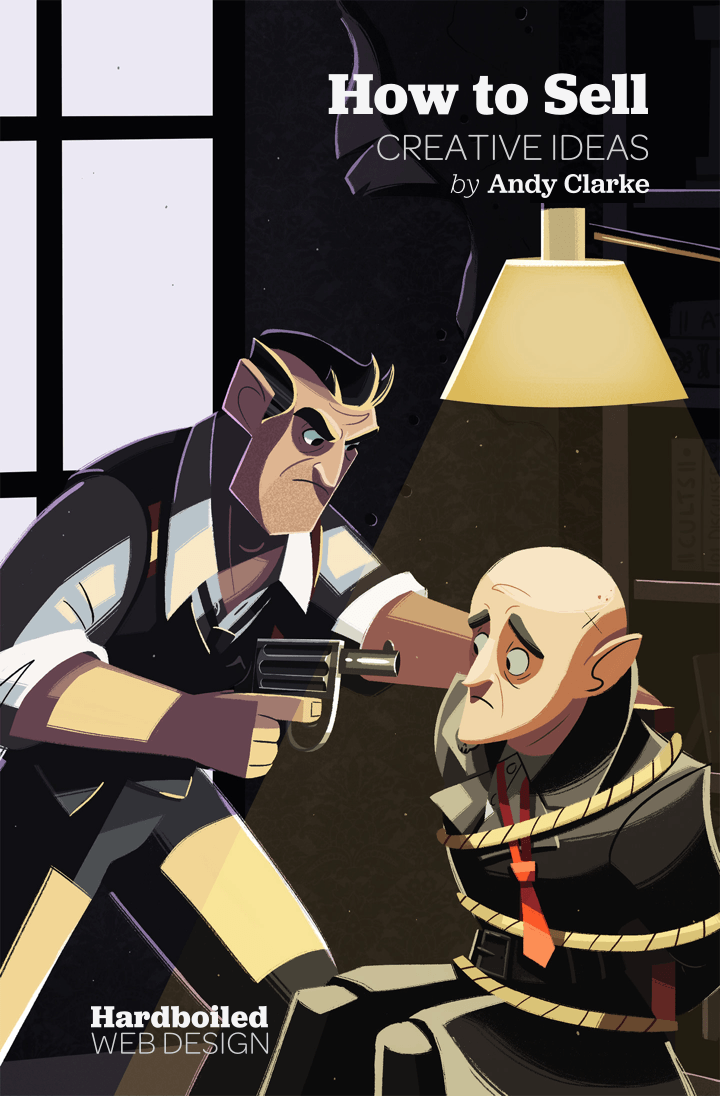 How to Sell Creative Ideas
Available December 2016.
Once again, we continued the story across the shot covers so that when you put all four together, they become a series of comic book panels.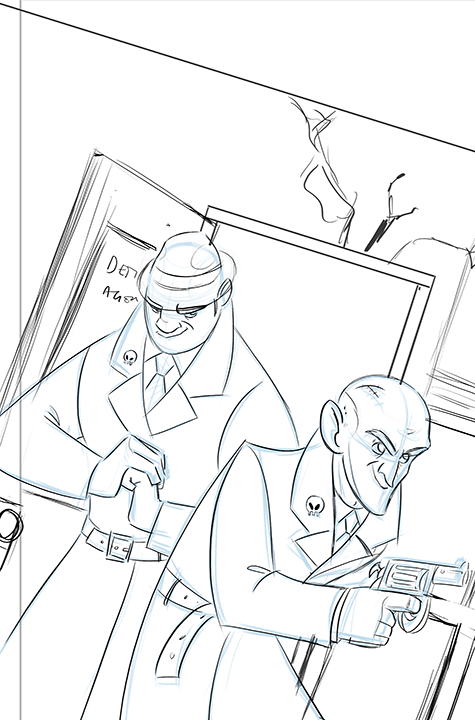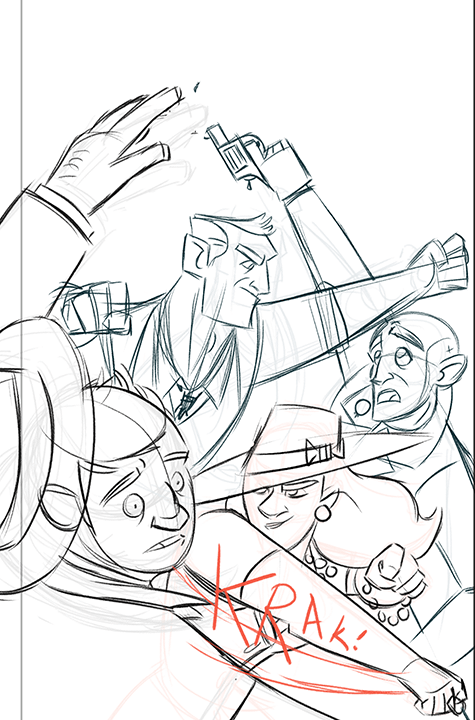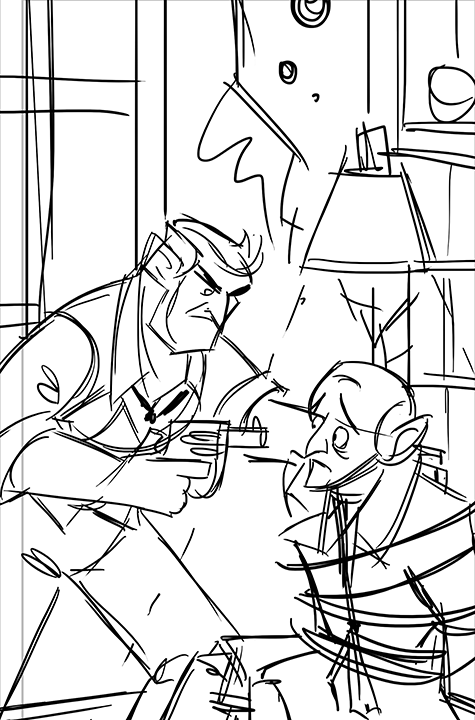 Working with a new illustrator can be nerve wracking, but I've been over-the-moon with the work that Natalie's done for me on these four book covers. She's brought her own style to Hardboiled Web Design while respecting the feel of the original and the source material. I can't do anything else but recommend her and I'm sure that she'll be back illustrating some Hardboiled in the future.