Anatomy of a mouse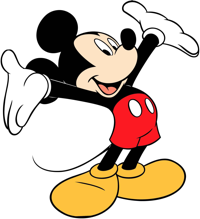 Day three: I ran through how the 2004 Disney Store UK was developed, looking specifically at XSLT.
The 2004 Disney Store UK website was developed using an ecommerce platform called Karova Store. Karova was a company that I co-founded but which I sold my interest in two years later. The platform separated not only content from presentation, but also functionality from the platform which drove three applications:
Website front-end: What someone saw and the functionality they used to shop on a store
Developer control panel: Used to configure store components online, download and upload CSS, XML and XSLT files
Merchant control panel: Used by a store owner to manage products, configure delivery schemes and PSPs, upload images, PDFs etc. and add/edit article page content and downloads
Although the system was large it allowed me to concentrate on the parts of site development that I'm familiar with.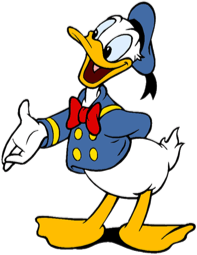 Developer control panel
The developer control panel allowed me to configure certain aspects of the store, for example navigation components, and the downloads area provides access to components which make up the store. These included:
CSS covering global styling, navigation or side bar, and specific files for formatting special pages including the home page or checkout pages.
XML for configuring product attributes—name, code, descriptions etc.). If a customer required new or different attributes, I simply added them to the attributes file and my changes cascaded to all parts of the system including the Merchant Control Panel.
XSLT files provided site functionality. The point of using XSLT was that websites with complex functionality could be created in less time and without writing a line of PHP.
---
Working with XSLT looked daunting—particularly for someone not programming minded—but after deciding to learn a little more about this side of development I saw that amazing things can be achieved with a little knowledge. By utilising XML for data and XSLT to transform it into XHTML, the logical separation of presentation, content and functionality could be taken to a new level.
---
Next I'll write about:
---
Replies