Throughout 2020, I've committed to designing 52 designs for a series of Inspired Design Decisions. This is week 22 and my design this week was inspired by Emmett McBain.
McBain was an African American Graphic Designer who's work highlighted themes of the African American community and helped bring a positive image of African Americans to the mainstream. He designed impactful advertising, during the Civil Rights era and a series of iconic album covers throughout the sixties and seventies.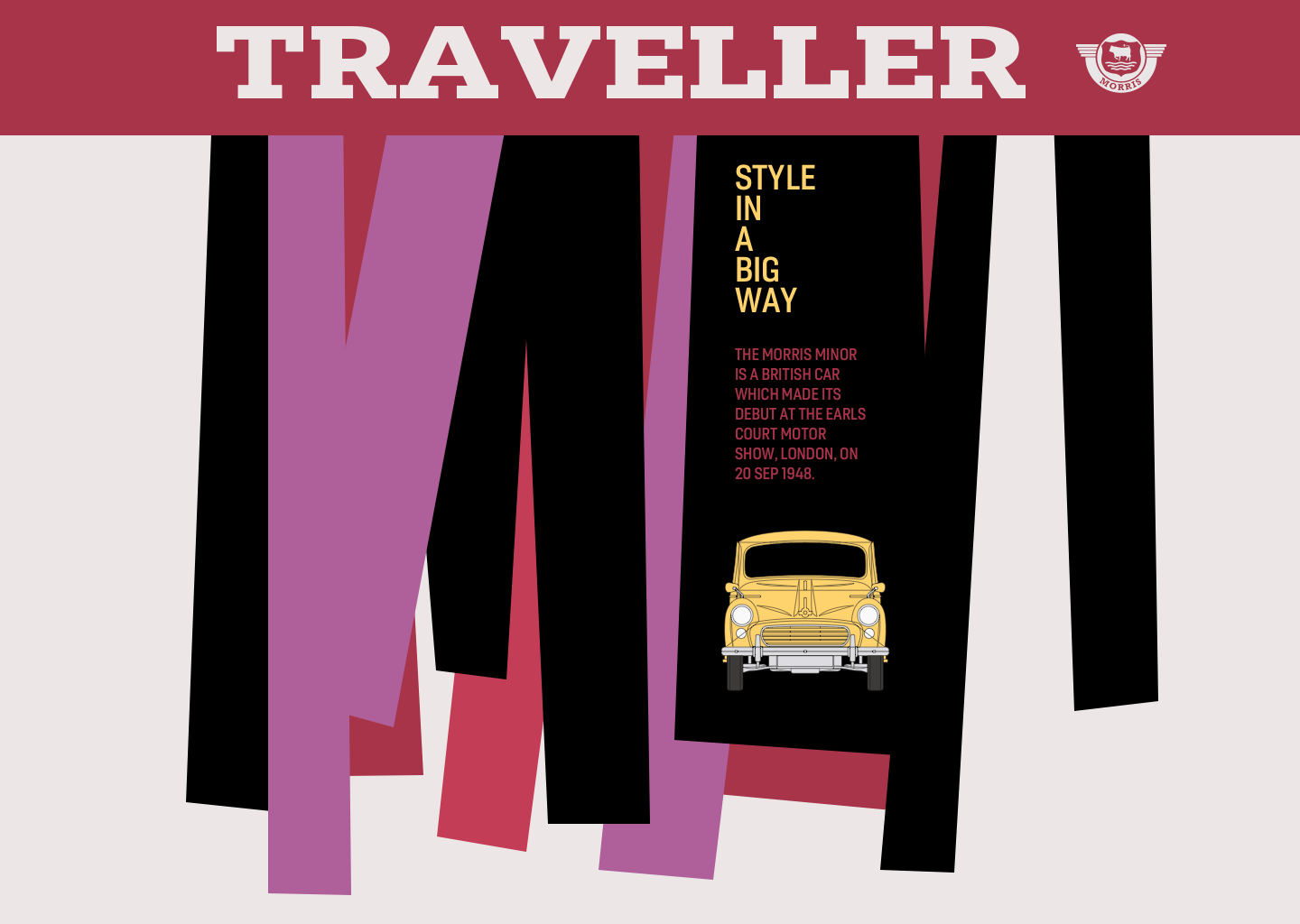 If you like this project, say thank-you with a $10 one-off donation or shop the magazines.
---
Shop the magazines
While articles about how to use CSS Grid and Flexbox are common, when and why to use them is hardly ever discussed. Very few people are taught design fundamentals or see inspiring examples to learn from. Through this unique "Inspired design decisions" magazine series, Andy Clarke is changing that. Each magazine includes a high quality PDF, plus examples of HTML/CSS code for you to learn from and use in your projects. Only £3.99 + VAT per issue and #1 is free.