10) Steinweiss: The Inventor of the Modern Album Cover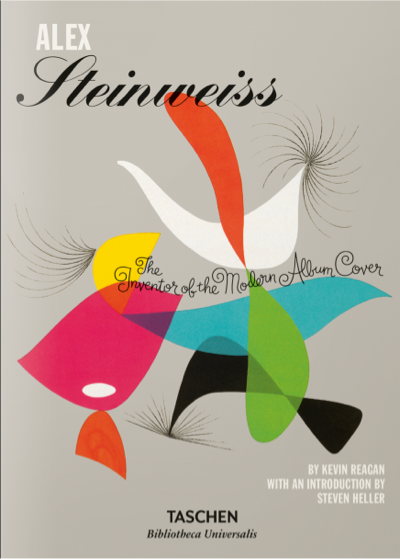 "Steinweiss: The Inventor of the Modern Album Cover" by Alex Steinweiss is a 420 page book which deserves a place on your design inspiration bookcase. You might not think that album cover artwork can teach us much about web design. But, the colour and texture in Steinweiss' work can influence us to bring more depth to designs for the web. Most of all, his work is full or creativity and personality. The web could certainly used more of them.
---
9) Massin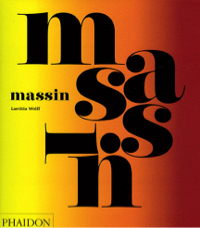 (Robert) Massin—he enigmatically stopped using his first name in 1950s—was a French art director, book and graphic designer who caught my attention because of his stark black and white imagery and expressive typography. This monograph of his work by Laetitia Wolff—which was published in 2007—definitely deserves a space in any web design inspiration collection.
---
8) Richard Hollis Designs for the Whitechapel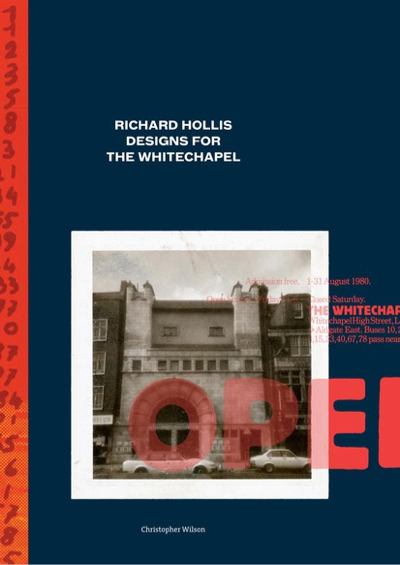 Richard Hollis is a British designer and teacher, and author of several books on graphic design. Throughout his long career, Hollis has built an enviable and substantial body of creative work and has educated younger designers through his writing. "Richard Hollis Designs for the Whitechapel" by Christopher Wilson is a fascinating exploration of Hollis' work for the Whitechapel Gallery between 1969 and 1985.
---
7) Wim Crouwel—Modernist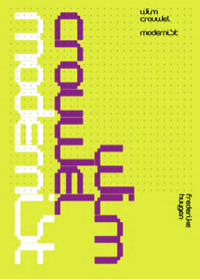 Wim Crouwel was a Dutch graphic designer and typographer. He also designed several typefaces including New Alphabet. If you're a fan of Joy Division, you might recognise that from the cover of their Substance compilation album. "Wim Crouwel—Modernist" is a monograph of Crouwel's work by design historian Frederike Huygen. It covers Crouwel's design of exhibition designs in the 1950s, his graphic design work for the Stedelijk Museum until 1985, and the typefaces he designed.
---
6) David King: Designer, Activist, Visual Historian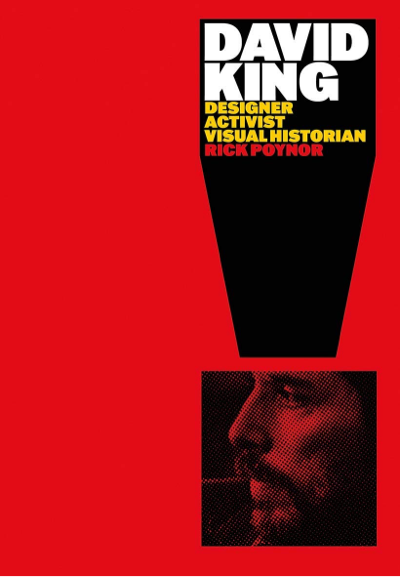 As well as building his own incredible catalogue of work, David King built one of the largest collections of Soviet-era designs—with over 250,000 items—which is now owned by Tate gallery. "David King: Designer, Activist, Visual Historian" by Rick Poynor is a very decent and recent hardcover compendium of work from across David King's career.
---
5) Pintori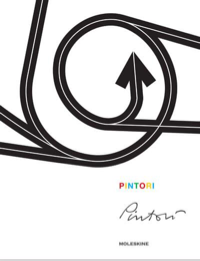 "Pintori" by Marta Sironi and published by Moleskine catalogs the astonishing career of Italian designer Giovanni Pintori. Pintori became one of the most influential European graphic designers of the 20th century and he became known for the distinctive style he crafted into Olivetti's design language for over 30 years.
---
4) Alexey Brodovitch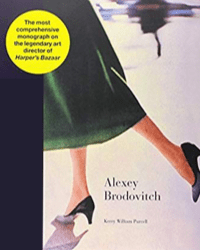 Alexey Brodovitch art directed Harper's Bazaar magazine from 1934–1958. Brodovitch was more than an art director; he was an artist and a skilful photographer who taught, among others, Diane Arbus and Richard Avedon. It's evident that it was Brodovitch's knowledge of photography that gave his work its classic feel. He instinctively knew how to combine photographs with written content, often turning text into shapes that contrasted with or mirrored the forms in his photography.
---
3) O Design de Bea Feitler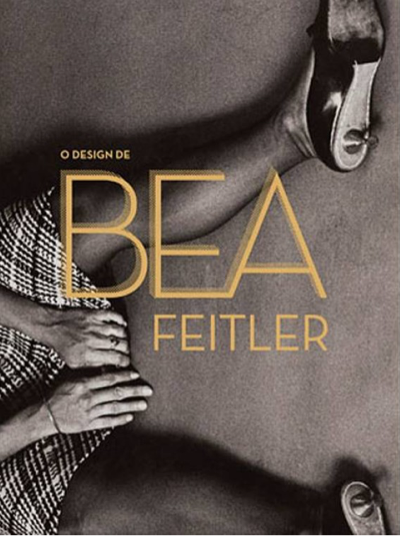 Bea Feitler been called "The Pioneering Female Art Director You've Never Heard Of" and is definitely someone more people show know about. Until relatively recently, I'd only seen examples of Feitler's work online, because the only book about her, 'O Design de Bea Feitler' was published in her native Brazil in 2012. There's so much we can learn from her and the work she made. (Copies of O Design de Bea Feitler are very, very difficult to find. If you're aching to get hold of one as much as I was, I have one copy for sale for £750.) Read my review.
---
2) Twenty-Five Years at the Public (Paula Scher)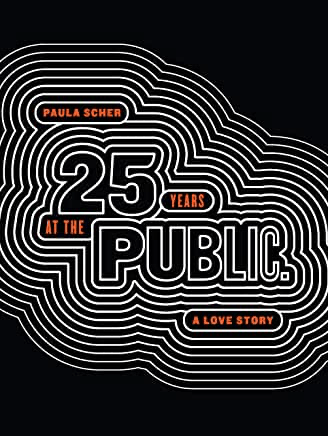 Paula Scher has been responsible for many high-profile design projects from the reimagined Microsoft Windows logo which launched with Windows 8, The Museum of Modern Art (MoMA) design system, The Metropolitan Opera, and—perhaps most interestingly—the Public Theater. "Twenty-Five Years at the Public, A Love Story by Paula Scher" catalogs her incredible body of work for The Public Theater.
---
1) The Intelligent Lifestyle Magazine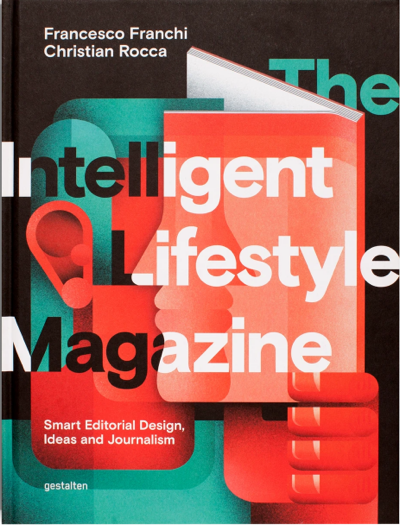 "The Intelligent Lifestyle Magazine" by Francesco Franchi is published by Gestalten. Franchi is absolutely my favourite designer working today in any medium and his book has been an incredibly valuable source of inspiration for me. This book is my number one choice and definitely deserves a place in your inspiration collection.
---

I earn a small amount when you use these affiliate links.